July 15, 2018
|
Travel, Montreux

,
10 Reasons Why I Go to Montreux Jazz Festival Again and Again
1- You can see celebrities from very close 
As always in Switzerland, concerts and VIP-packed events happen in a small place and with very good security. This allows the audience or passers-bye to see musicians and celebrities from relatively close, both during concerts and off-stage moments. First row is easy to achieve and really close.
This year I saw Pharrell Williams in concert – at one meter. The morning after I had breakfast and saw Duckwrth, who performed just before Pharrell, having coffee near me.
2- It's For Every Budget
The program is divided in paying and free. Both options are packed with offers.
3- There Is Food From Every Country in the World
Stalls and restaurants offer an incredible variety of cooking styles. And clothes too!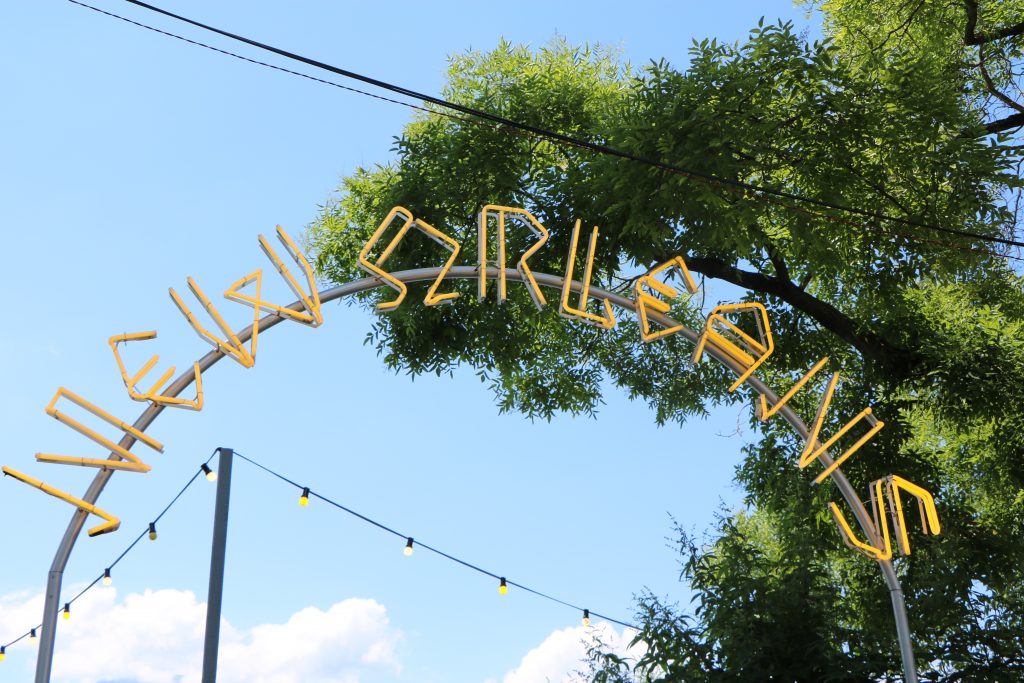 4- Smoke on the Water Comes From Here
Smoke on the water, the famous song by Deep Purple, is inspired by a real episode.
The Montreux Jazz Festival was originally held at The Old Montreux casino. In December 1971, during Frank Zappa's performance, the venue burnt down. The story is described in the song.
5- It Features a Jazz Boat and a Jazz Train
The are big fun to party in, or simply to enjoy their music.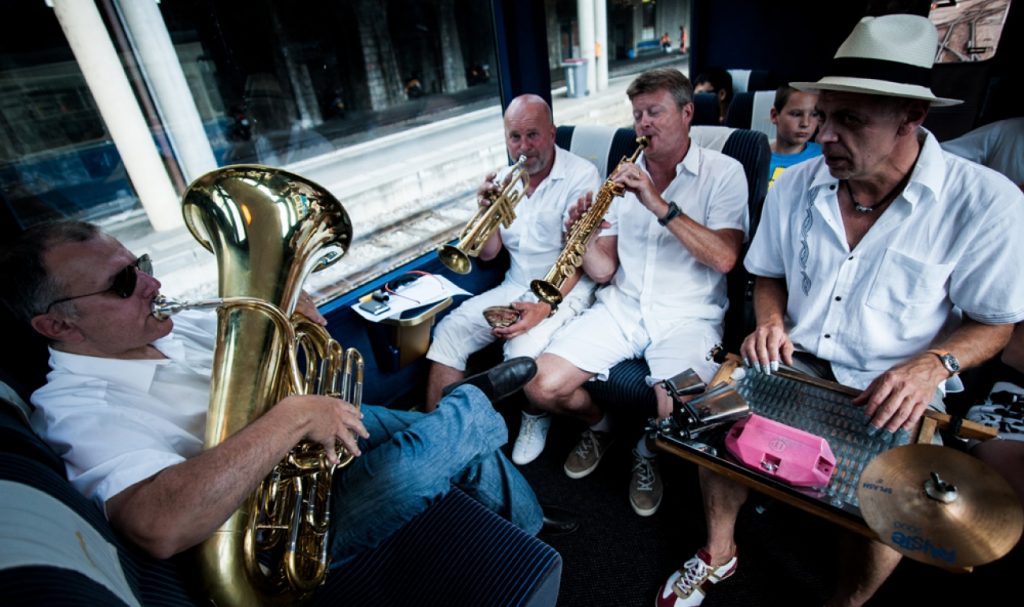 6- …and Fireworks
They are regularly in the program.
7- …and Paragliding
Squads of paragliders show their abilities by aiming at precise spots on the water and landing with Swiss precision.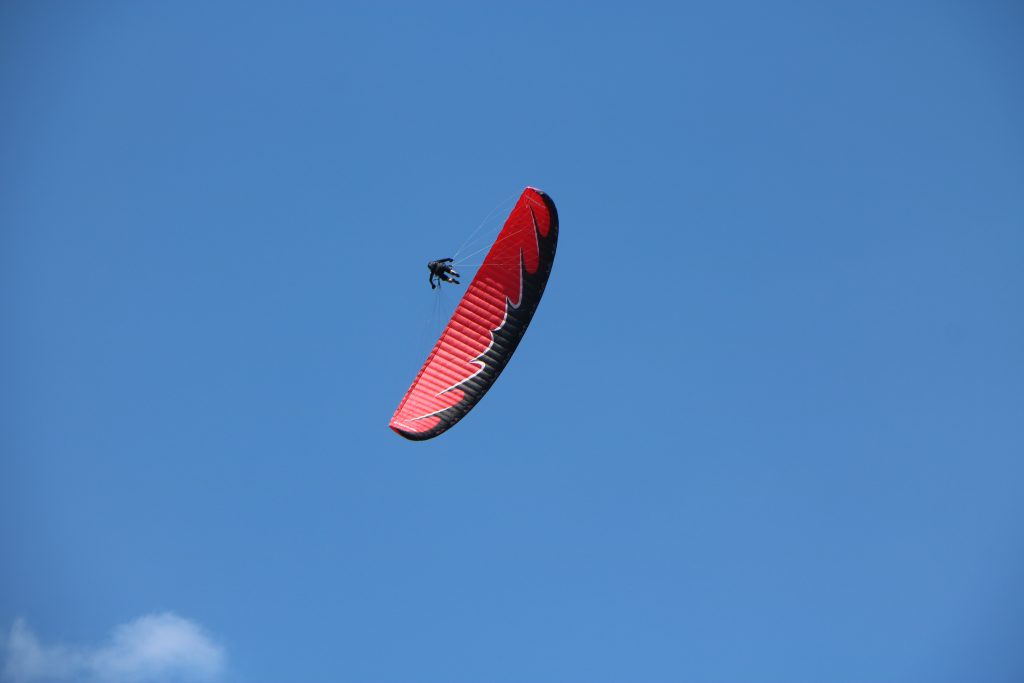 8- It Has Amazing Views  
on lake Geneva at the foot of the Alps.
9- Statues And Music Decorations are Everywhere
…the most iconic being the Freddy Mercury statue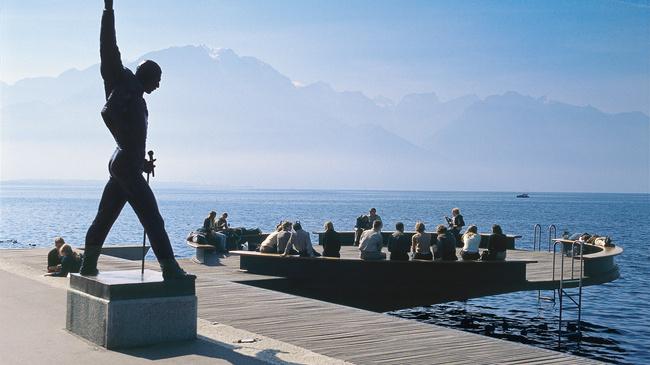 10- Promenades Are Wonderful.
Each year, the Montreux Jazz Festival is pleased to welcome you on the lakefront promenades starting at noon. These 'quays' are the Festival's arteries, an American-style strip lit by colorful neon lamps which evoke the musical styles that are the roots of the Festival. People enjoy the summer heat, swarming the lakefront promenades daily.