February 16, 2019
|
Uncategorized

,
Best Trends From New York
The New York Fashion Week has proposed a lot of fantastic gowns and extravagant ideas. A bit less, in my opinion, for every day – actually the best for that has been seen on the streets, as street style keeps competing with the catwalks in terms of visibility and influence.
Here are the best trends seen in New York
Checked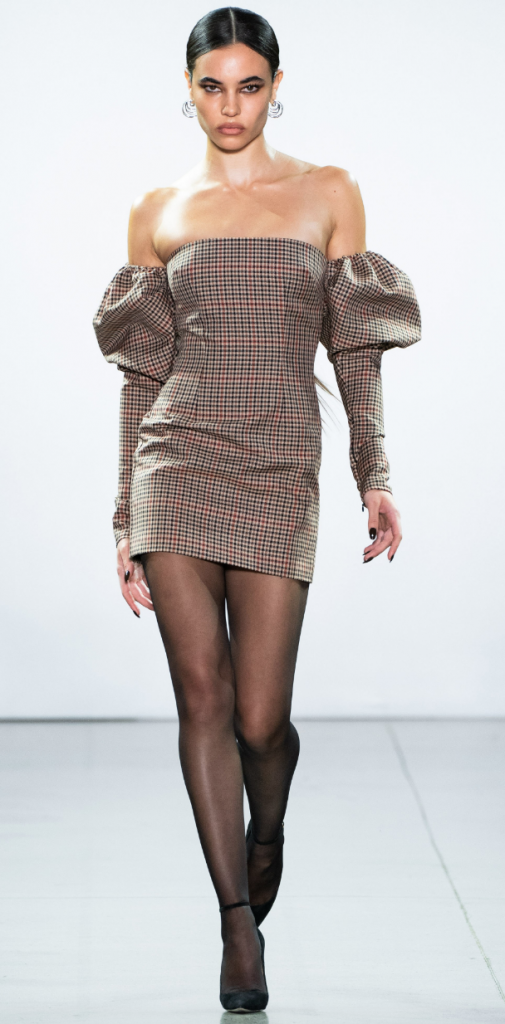 Wings
Neon
Chanel Like
See-Through Top
A lamp…or a dress?
Teddy Bear
Feathers
Army Green
Belted Everything
Transparent Glasses
Net
Major Black Gown