March 29, 2019
|
Fashion Advice
Let's Talk Stockings
Kaatije, New York
I had an accident at work two months ago, and ended up with a third degree burn on my lower leg. I shouldn't complain, as it is not very big, and the skin graft is healing nicely. However, I am going to have to wear a compression stocking for 23 hours a day for at least a year.
It hasn't been so bad thus far. It is chilly enough for long pants. But, warm weather is coming. Summers where I live are hot and humid, and long pants just aren't an option.
Can you suggest ways to dress that will draw attention away from the compression stocking (as well as from the scar when I get to stop wearing compression?) Thank you!
I have a personal experience in this one, because I used compression stockings during my three pregnancies. Since nobody left me a seat on public transport or helped me in anything until I was more or less 8 months pregnant, I have also learnt that people don't really notice you or look at you closely. So no worries: the great majority of them won't even realise you are wearing compression stockings.
But let's see some fashion strategies you might want to adopt. Here are my tips:
Draw The Attention to the Upper Body
Hats, sunglasses, big earrings, naked shoulders, frills/ribbons around your neck…everything is allowed to bring the focus point on the upper part of your outfit.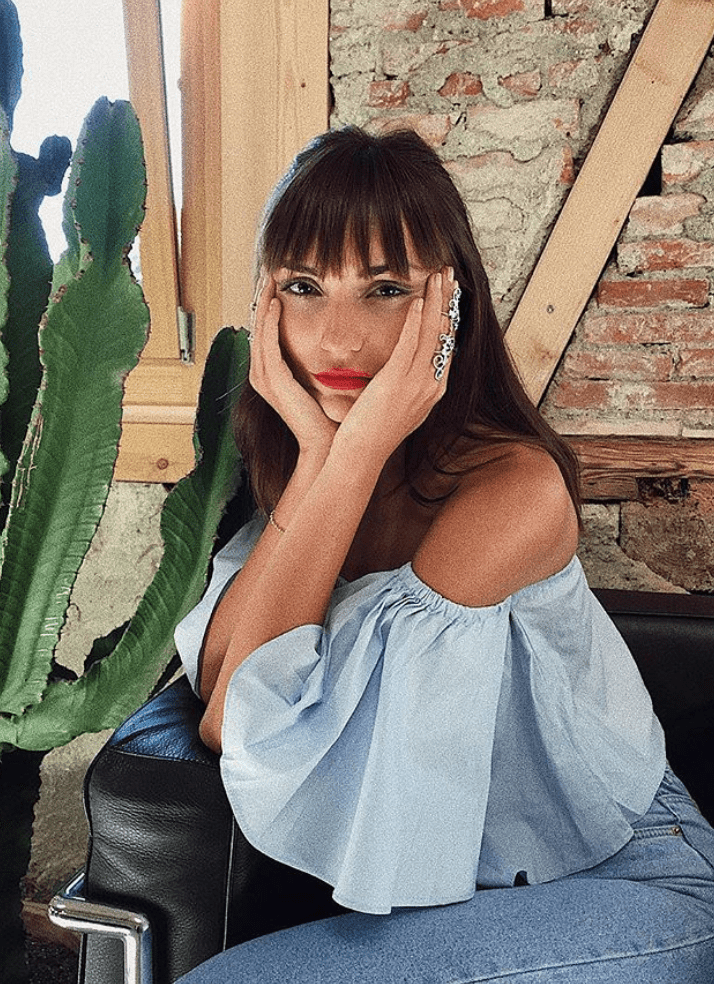 Maxidress
A really big trend for summer: long dresses going all the way to the floor. Flowers and lace are particularly loved.
Palazzo Pants
Wide, light, floating gently around your legs, Pijama or Palazzo pants are comfortable and beautiful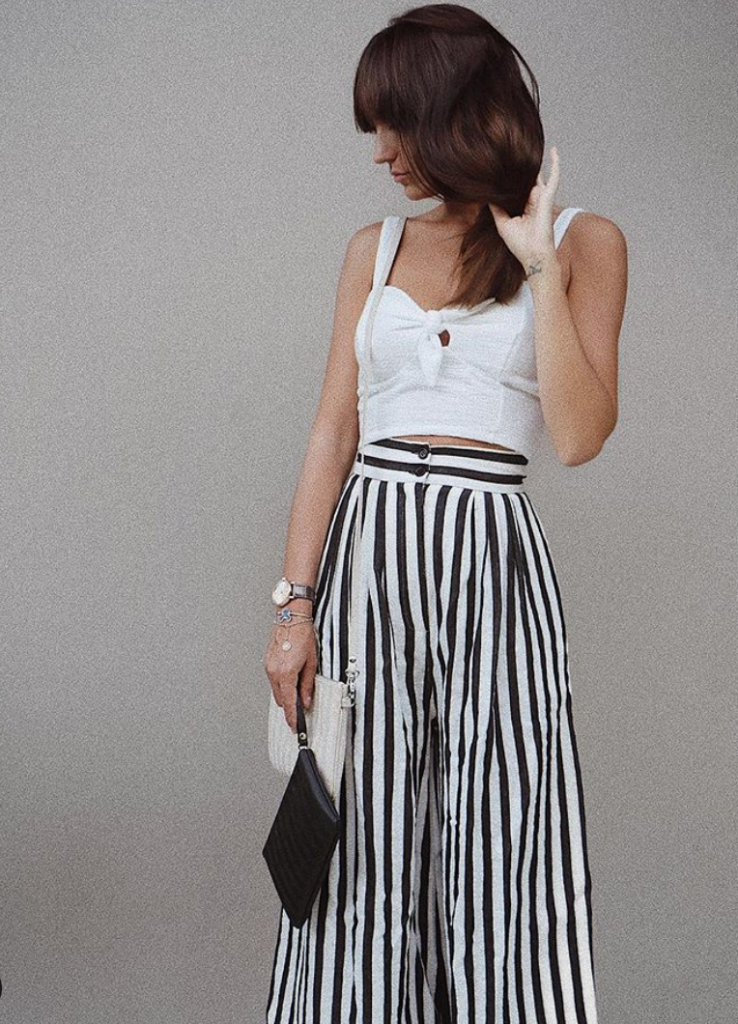 Long Skirts
There is absolutely nothing boring about long skirts and this Summer we will find a big choice of pleats, lace, stripes and much more.