May 18, 2019
|
Fashion Advice
How to Spice The Office Up
Anina, Zurich
I work in a bank (how typical Swiss!) so I need to be dressed rather formal. How can I add some fashion touches to my outfits, without being inappropriate for business? Thank you
1. Creative Shoes
Laced up, coloured, bold, funky: shoes are a great way to lift up a look.
Go for coloured suede (it also has the advantage of always looking expensive, no matter what the real price is) to add interest to your outfit.
Alternatively, choose sneakers with a formal suit, try jeweled shoes, or…try one shoe different from the other!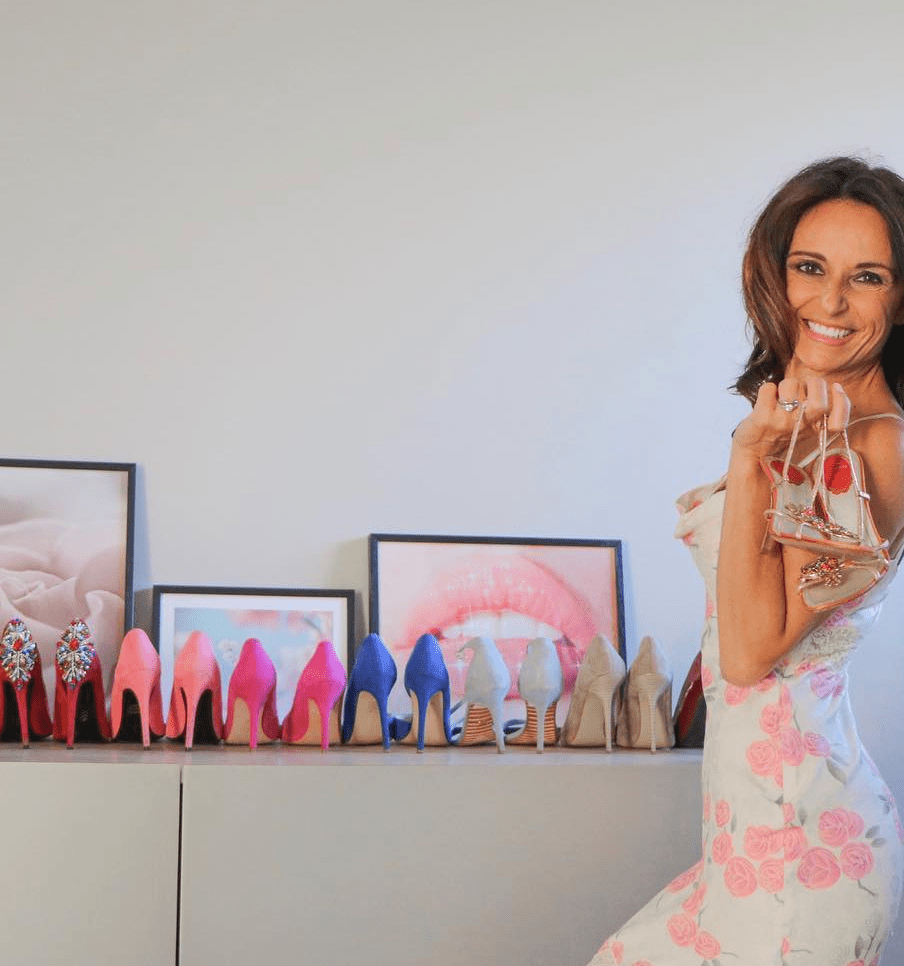 2. Add A Bow
As a belt, a scarf, tied to a bag – a ribbon or bow is highly decorative and always appropriate.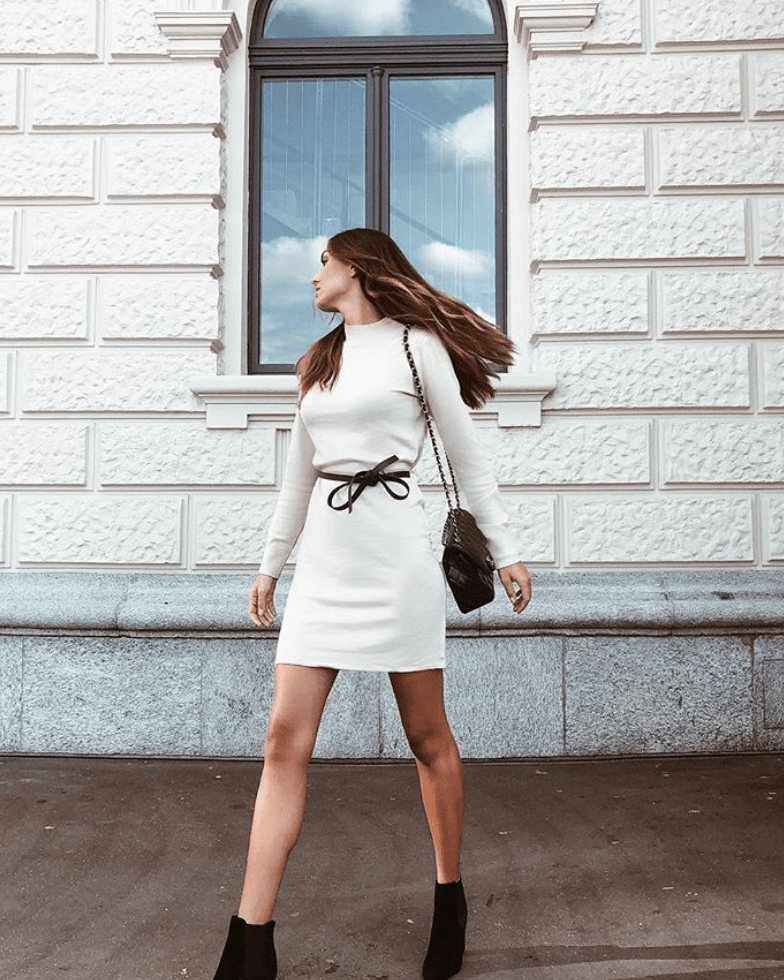 3. Bold Color
Mix pink, red or any other strong color with your basic black/grey wardrobe. An immediate winner.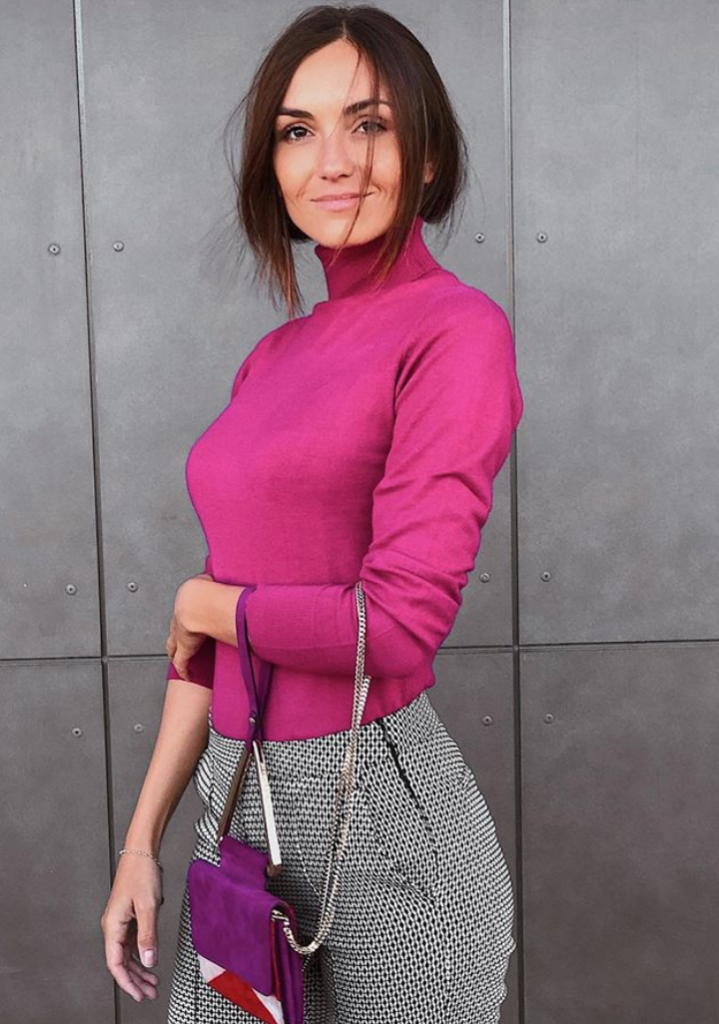 4. Long Dress
An alternative to middle-length skirts or the usual trousers is a floor-length dress. Feminine, different, good also for the office.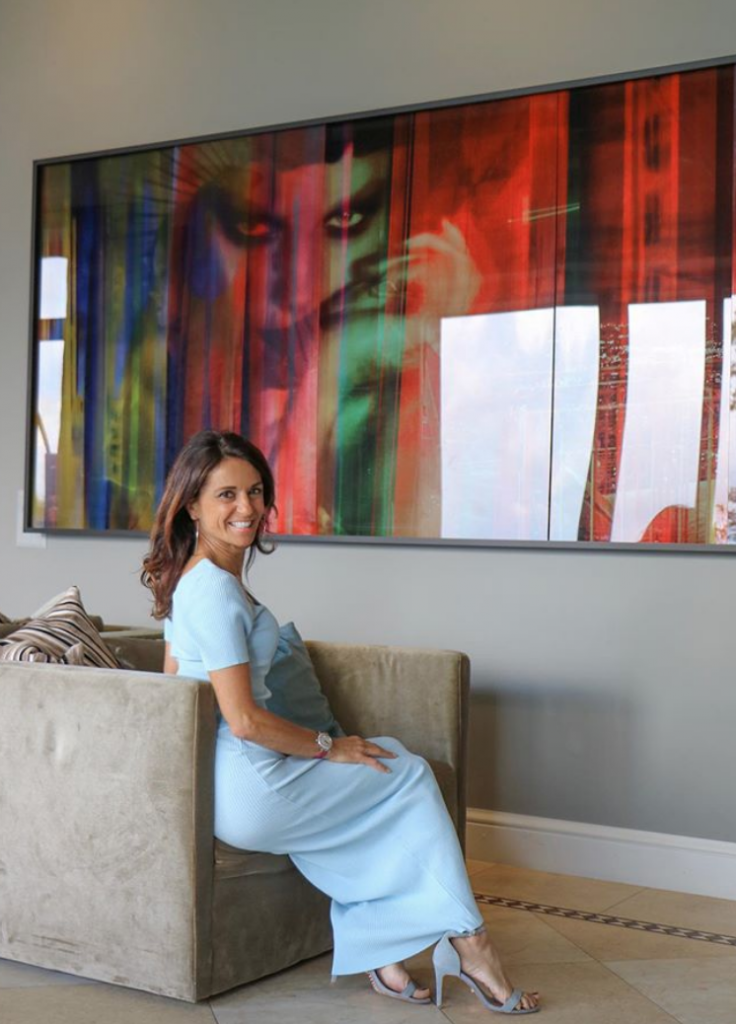 5. High-waisted, Loose Trousers
They might seem chaste, but they are actually quite sexy . For sure they elongate your legs, especially when worn with high heels or boots.
6. Camel
Camel is classic, but really brightens up all your basic pieces. Don't wear it in winter only: safari/army inspired pieces are perfect for Spring and Summer too!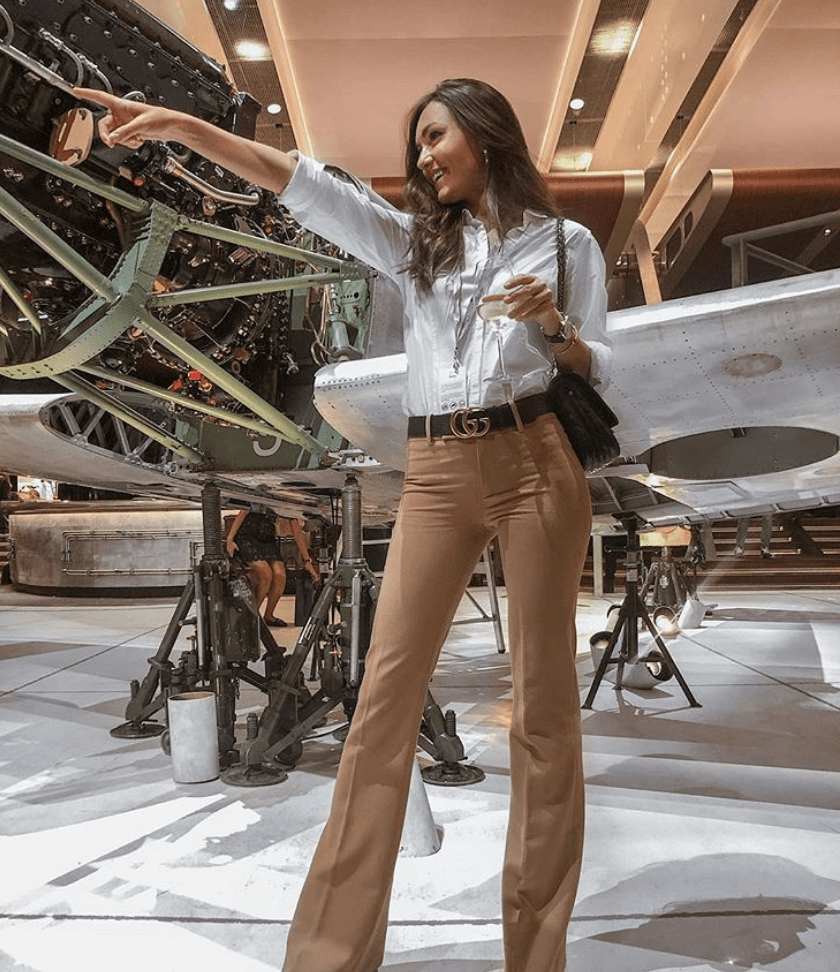 7. Summer and Winter
A touch of silk with a pullover, or lace with a classic suit is unexpected and fun. Just mix seasons and temperatures to your liking.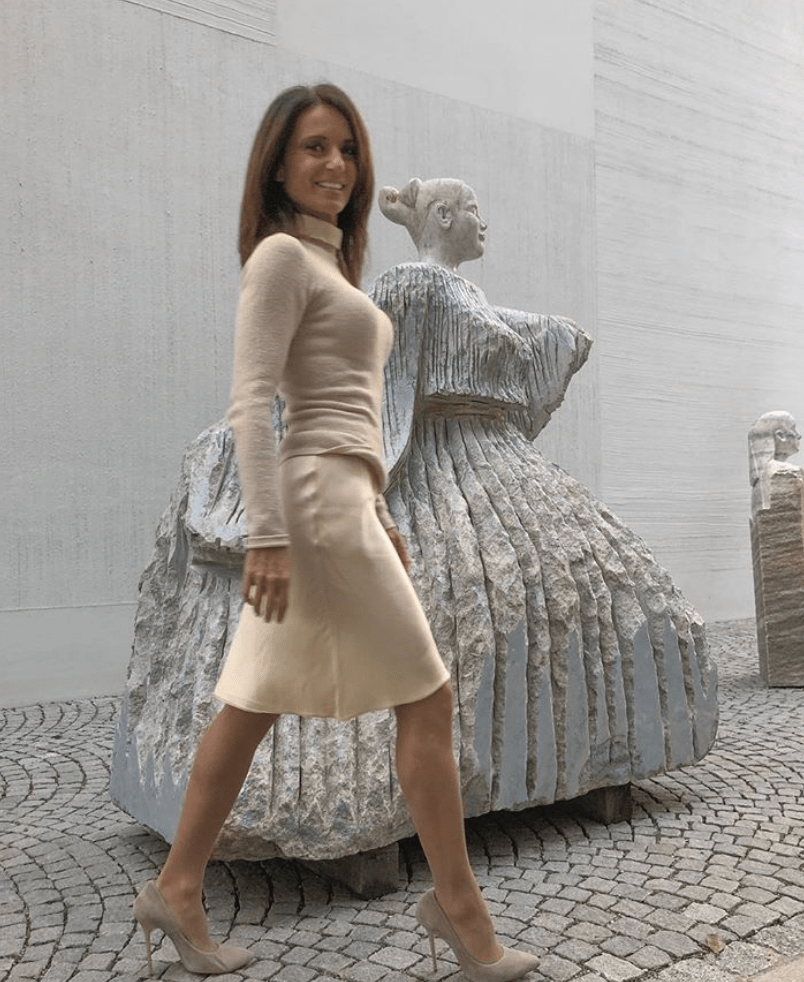 8. Cardigan
Try a cardigan to replace a blazer – it's comfortable, classic, and allows you even to wear a not too long skirt underneath.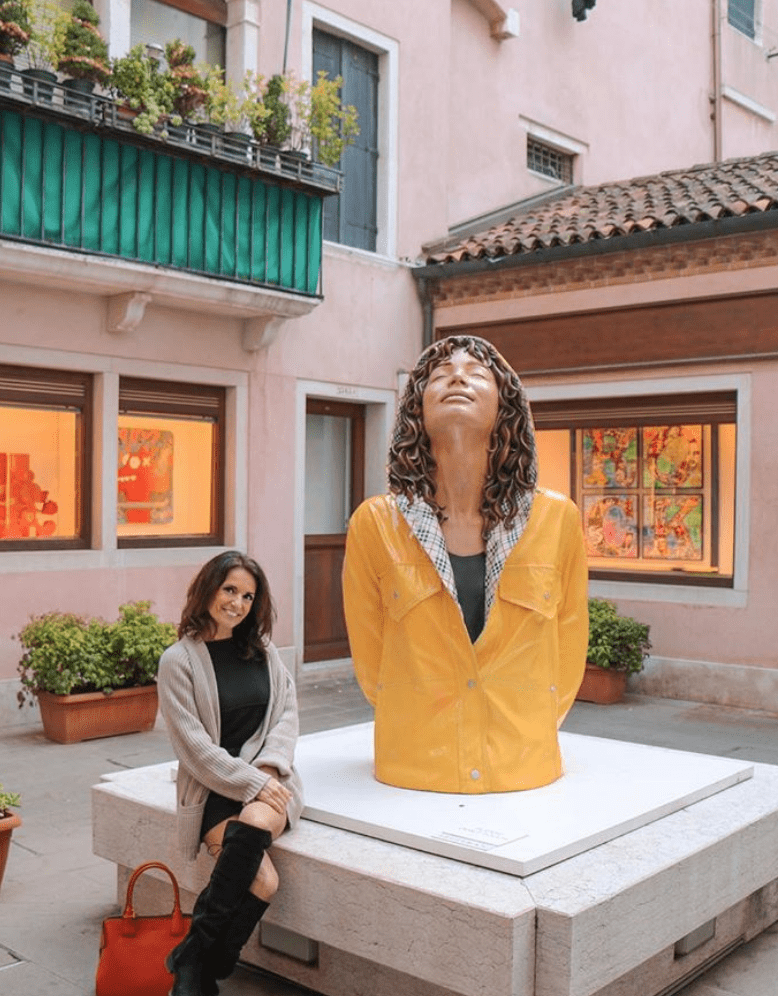 9. Statement Piece
If you choose to wear a statement piece (a jewelled shoe, a bold print or a heavily embroidered or decorated piece), keep the rest classic.
Animal prints, fake fur, funny bags, bold patterns, art-inspired pieces can be very refreshing. They are allowed at work too (one at a time), provided you combine them with classical items such as white shirts, black pumps, pinced trousers, etc.