March 10, 2019
|
Fashion Advice
Long Neck
Maria, Bucharest
Message Body: Hei! I, girl, have a long neck. What can I do to hide this fact? (Hair, clothes, accessories)
First of all: I always wanted a long, Botticelli style neck, so I really encourage you to love your neck the way it is!
Now back to your question.
Solid Colors and Lines
Visually, one solid color in a line elongates the body. So a naked leg with nude open shoes, for example, will make your leg look longer. Similarly, a deep plunge makes your neck look longer. Try to avoid this effect by interrupting the visual line with anything that breaks it: more fabric, a scarf, different colors, patterns.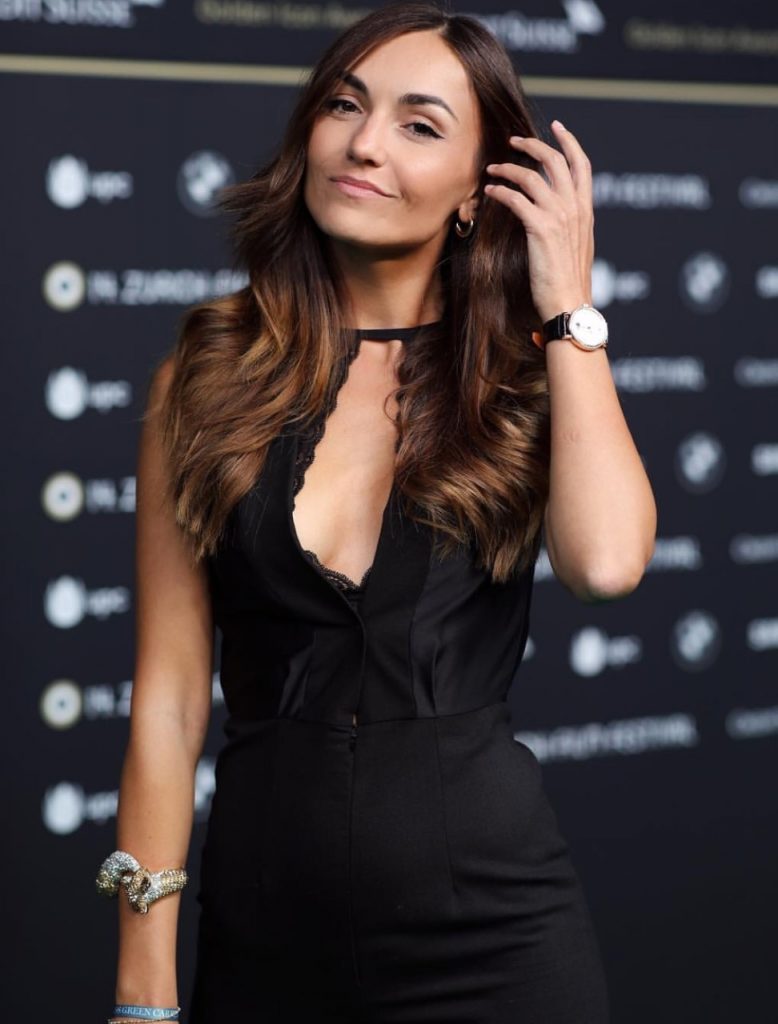 High Neck Jumpers
High neck jumpers are obviously another way to cover up a long neck. You can find them very easily in winter, but there are also lovely summer versions with short sleeves.

Hair
Finally, long hair: it can also "hide" or at least cover up your neck partly. Happy styling!