Aries: Finally free!
2021 is such a release: you'll be able to plan your present and future the way you wish, free from all the worries of the past years. Saturn will give you a rational, solid base. Stability will  help you in love, business and family. Jupiter will spend the next year in optimistic Aquarius, for the first time in 12 years. This is great news and will bring you that luck you've been missing.
Hotparade:
Passion is likely with another Aries (and business too). Sensual relationships are best with Gemini, Libra and Aquarius. If you fall in love with one of these, there's a good chance of a solid future together. You will solve some problems you had with Cancer. With Taurus, Capricorn and Pisces you'll experience more mixed feelings.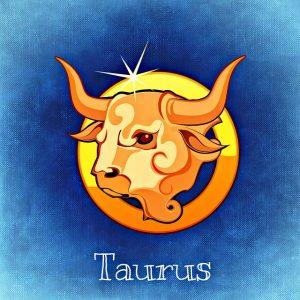 Taurus: Rollercoaster ahead
A delicate year of important decisions. Keep open and flexible to go quickly back to your beloved stability. In May you'll have a release from pressure and Jupiter will really help you – especially to trust your instinct and intuitions.
Hotparade
Finally  some good relationships with Cancer, Sagittarius and Pisces. With them you'll be flirting, going back to love a second time around (if they were old loves) or  start a new love. Positive and stable relationships in family, love and friendships with Gemini, Virgo, Libra and Capricorn. Ups and downs with Taurus and Aries. Open war and tension with Lion and Scorpio.