January 9, 2018
|
Uncategorized

,
My Thailand Trip With Oman Air
First Stop: Bangkok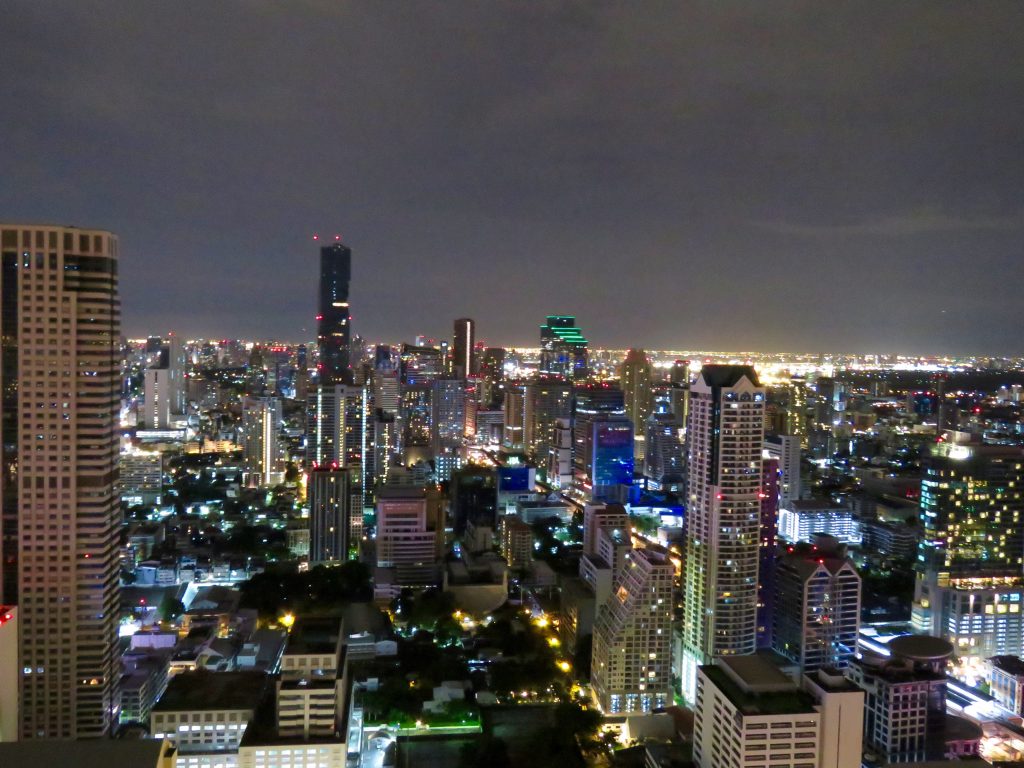 When Oman Air invited me to discover some classic Thai landmarks, and some non-touristic destinations as well, I was very happy to accept: it's always nice to see both sides of a country.
Arrived in Bangkok, we went to a famous rooftop bar, Lebua, one of the trendy places to be in. Right after that I had a bit of a cultural chock in  Khao San Road, which is famous for the unusual delicacies offered there: scorpions and beetles!
Some hidden gems of the city included the The Never Ending Summer, a sleek, modern design restaurant by the riverside.
The river itself is another magical place. There we watched a puppet show, a traditional representation which is often based on Hindu legends.
The contrast with other parts of the city is extreme; near to this peaceful place, one can go shopping in one of the huge shopping areas, visited by people from all around Asia.
In the evening we tried a Thai Fondue: not too different from a Swiss style foundue, it's made with a savory bouillon where you dip and cook your own piece of meat or fish.
We also visited a market that is mainly a meeting point for Western people, and very active during the night life.
Khanom
 After out city break we flew to Khanom. This one of the less known Thai destinations and the most beautiful discovery of the trip. The locals are incredibly friendly and helpful – I have never seen people smiling so much in any other country. There aren't so many tourists in Khanom, and the resort there, Aava Resort,  is fantastic. Our guide looked like Mr. Miyagi and was very funny.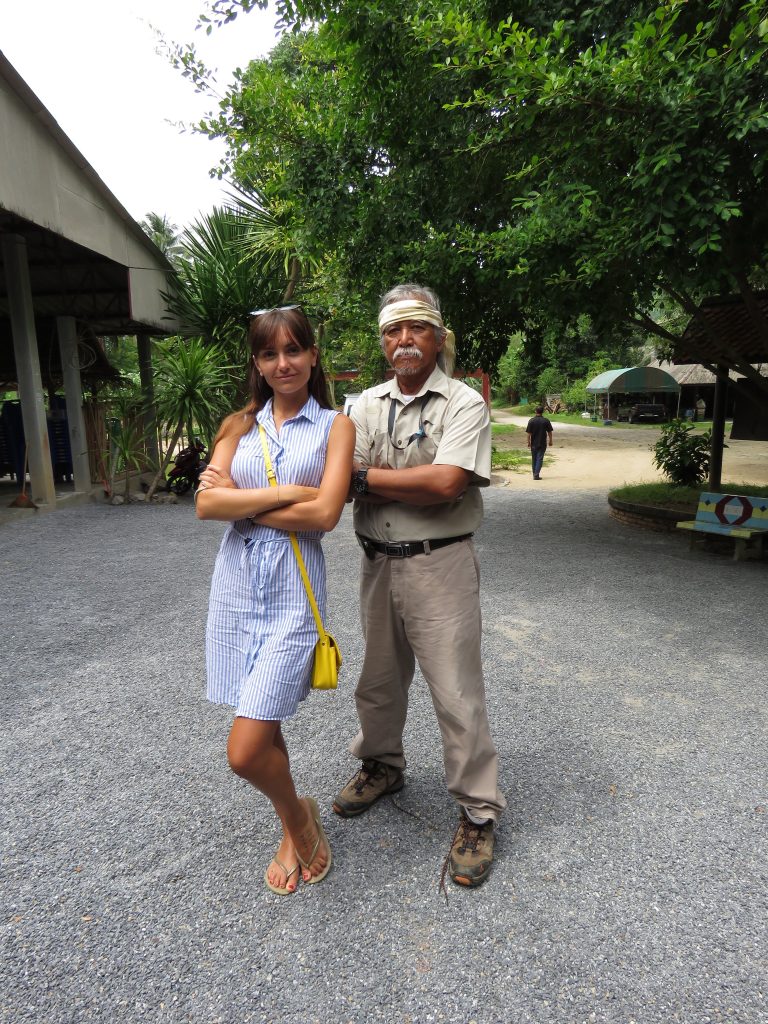 He took us on a boat trip to see the island and told us a story.
For lunch we went to Pancake island and did some kayaking. There I experienced something incredible: the dolphins trust fishermen and are so used to them, that they come really close.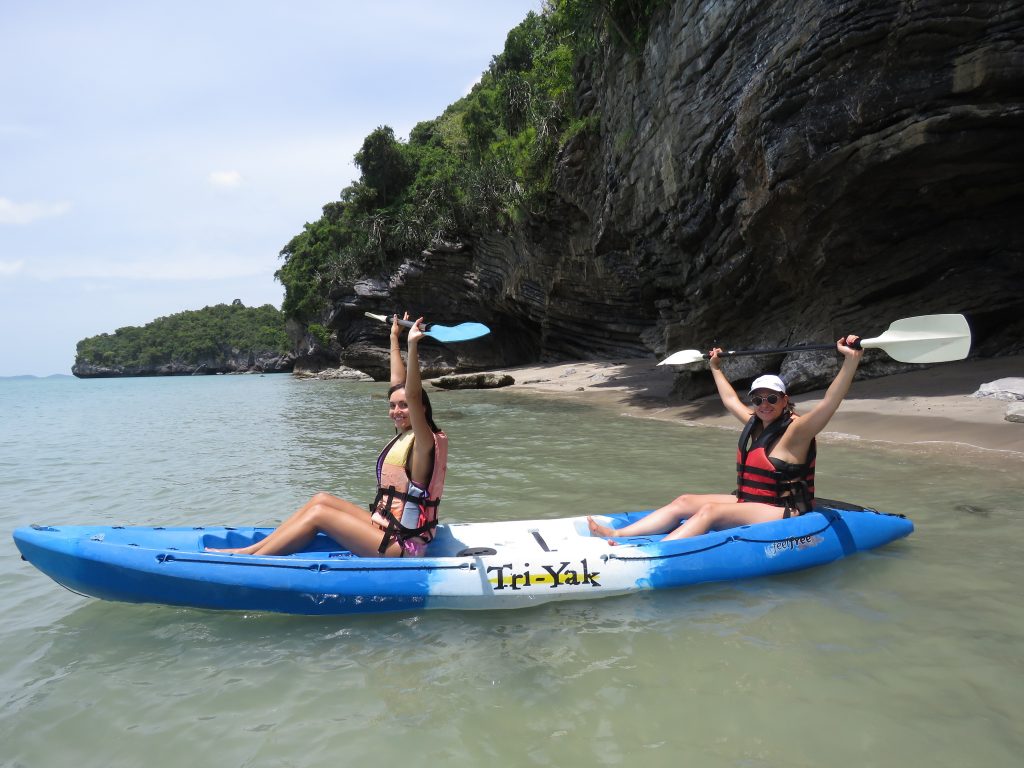 Kanom is also a place where local entrepreneurs or artisans have their business – we saw a soap manufactory, a studio where hand-made scarves are produced, and other firms.
The last day in Khanom was breathtaking. We went to see The Chicken Temple . Locals flock to it to pray to its small Buddha – if you make a wish here, the wish will come true.
Back to Bangkok
 We spent the last two days in Bangkok again. I visited the city and its local market, and particularly enjoyed a cooking course at the Blue Elephant restaurant. There I cooked the best curry I ever had in my life.
Here some impressions of my trip; thank you Oman Air for the wonderful experience!