June 23, 2019
|
Accessories

,
The Most Popular Accessory Instagrammers Love – And It's Affordable
You Are Also Using It Most
Forget about the new IT bag – what Instagrammers are getting hold of  this Summer is for something probably very close to you right now: your smartphone. Versatile, fun and photogenic, the Ideal of Sweden phone cases do make a difference to your outfit, and to your pictures too.
If you are into style and love fashion , here's my tip: exactly like a good wardrobe, a phone case should be different depending on the occasion. By now I have a basic choice I absolutely adore that fits almost all my clothes. It doesn't need to be huge, because the designs are classic and suitable to different styles.
With the code Askthemonsters20 , you can also get a 20% discount  for your online purchase, so this accessory is quite reasonably priced.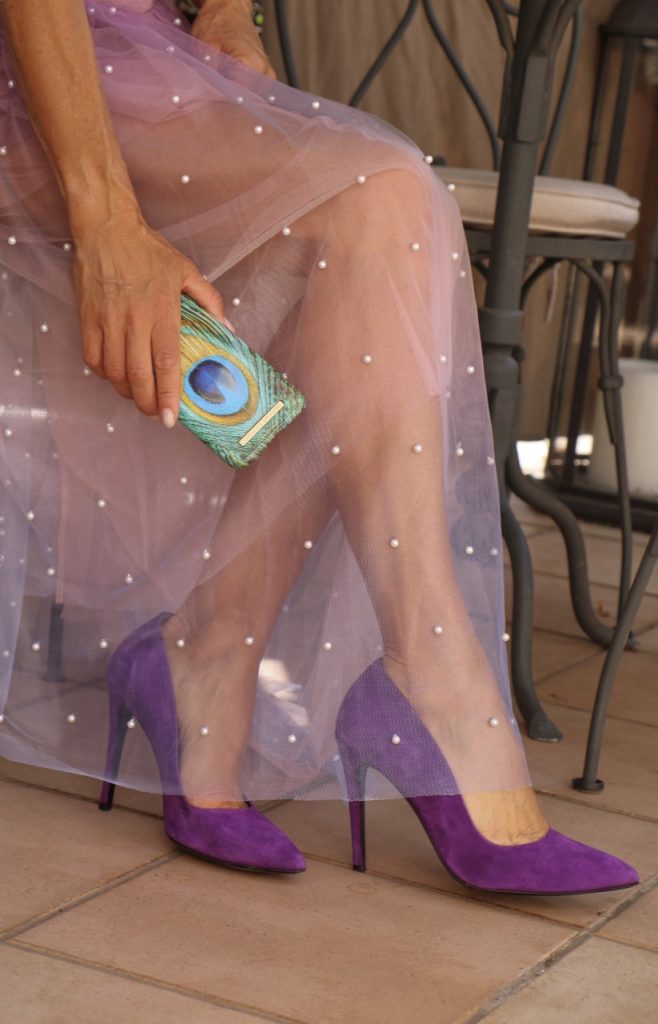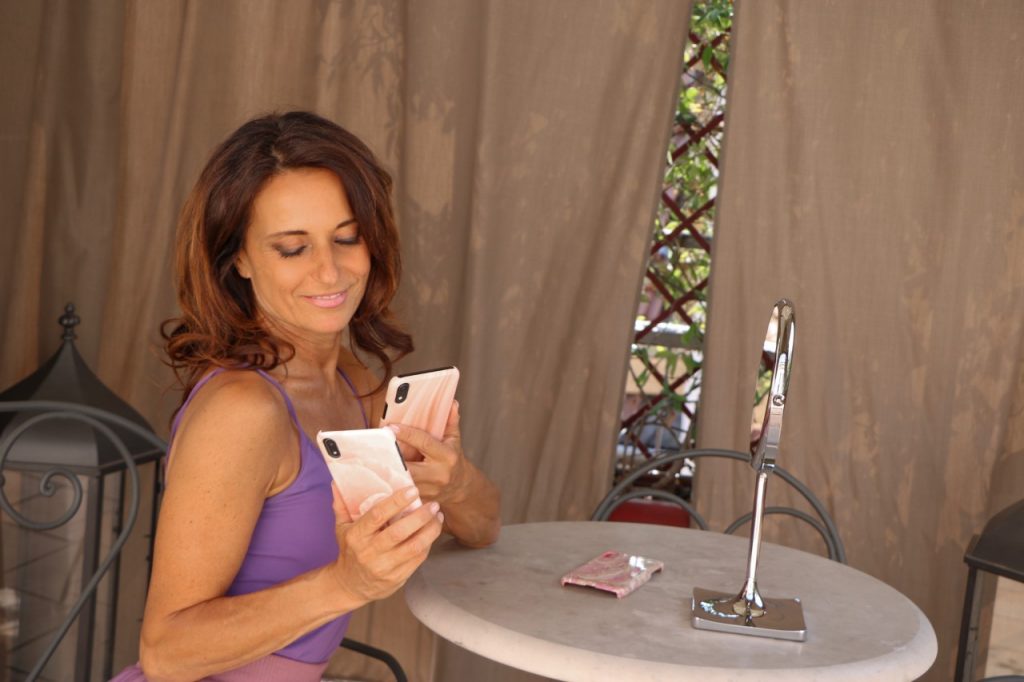 My Favourites
I have a basic rule I apply to my clothes: either I choose pink/red colours, or blue tones. My shoes, sport outfits, business clothing always include those two groups I can combine easily. So I did the same for the Iphone cases. Pink tones, surprisingly, adapt to almost any outfit.  Violet tones are more suitable to strong contrasts and for colour blocking.
When taking these pictures in the centre of Milan, people were passing by and asked me where they could find the cases. I think everybody likes to spice up everyday life with a touch of art and style that can be applied to something you use and see all the time.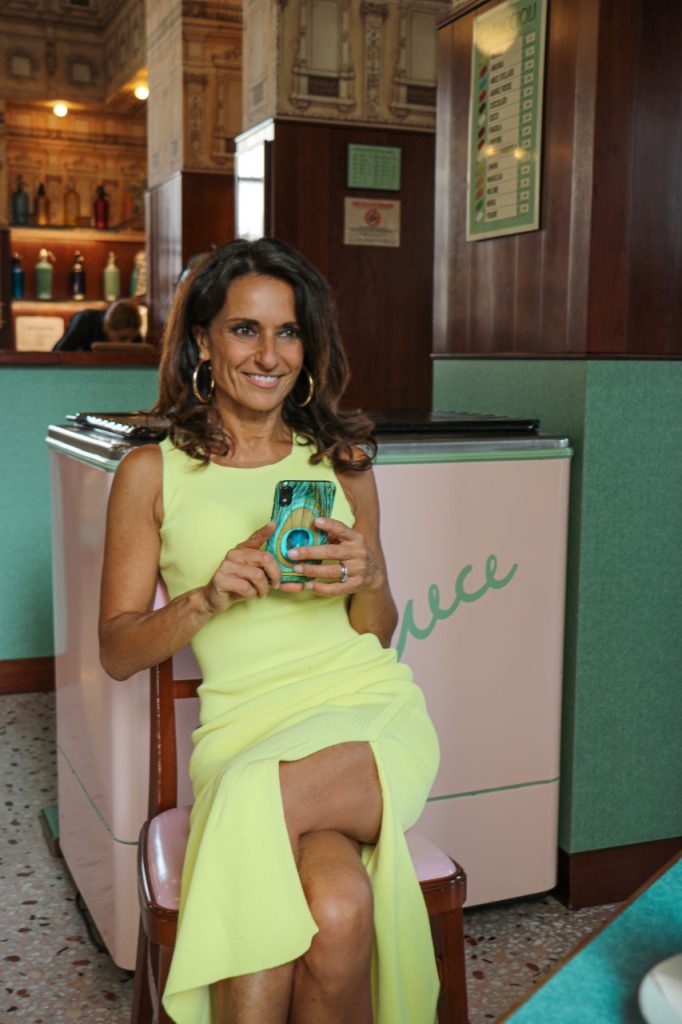 More Ideal of Sweden
ldeal of Sweden also makes smartphone accessories like matching power banks, chargers, phone rings and computer bags. And yes, I do have some ….more to come soon. I am planning a road trip through Europe in Summer, and need my tech organised. In a stylish way of course! So I'm looking forward to taking more pictures of them and showing you the results.