March 3, 2019
|
Travel, Beauty

,

Zurich

,
Chic Eyelashes at Atelier du Regard
The Rolls Royce of Eyelashes
One of the many things I learnt on Everest and in the Sahara desert while racing, believe it or not, was about beauty: Holly Zimmermann, my running and traveling companion,  never used any make-up, and thanks to her gorgeous hair and thick eyelashes always looked ready for the camera…even after one week without make up or shower. So I asked her tip for deep and lively eyes in any condition: she said it was thanks to her lash extensions.
The idea of thick lashes and intense eyelashes really intrigued me, so I set on a hunt for the best Lash Atelier in Zurich, and I found it: Atelier du Regard.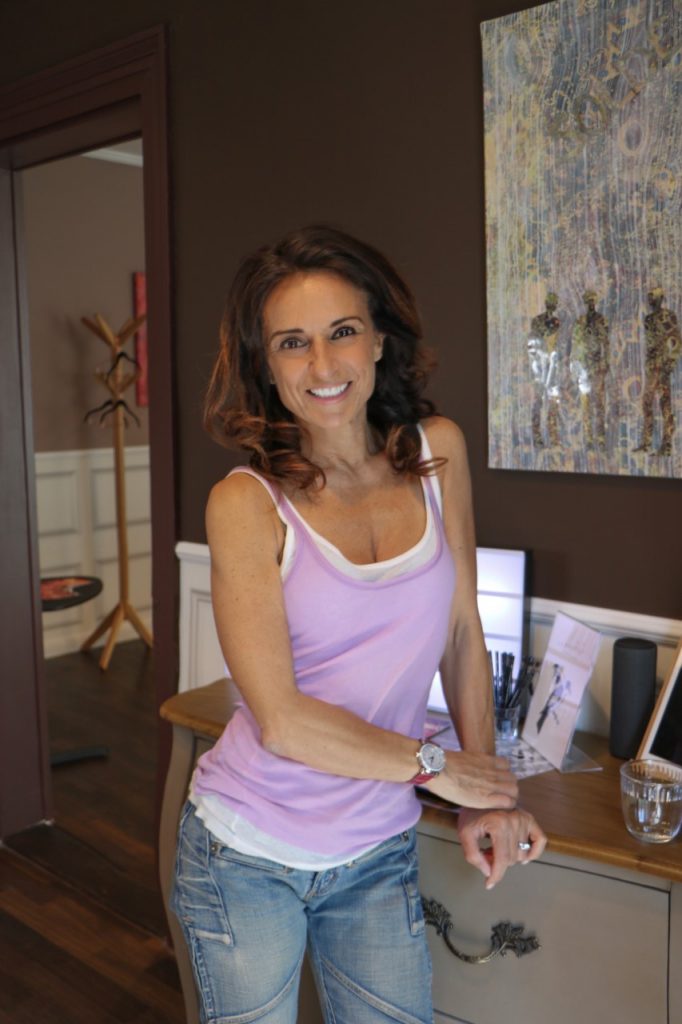 Atelier du Regard
The elegant and cozy Atelier du Regard is in the very centre of the city, in a quiet little street one minute from Paradeplatz.
When I met Virginie, my eyelashes artist, I immediately liked her: she runs as much as me, is very calm and…she even competed in the Eyelashes Extension World Championship!
I told her I was afraid that the treatment would ruin my eyelashes, so she offered to switch the treatment to the keratine lash lift . But she also told me there was absolutely no risk to damage anything, and that the extensions look immediately gorgeous, while the keratine is more of a long term treatment.
So I decided for the extensions and went to Italy for a training camp.
Results
Three weeks later, I must say I am extremely happy: my eyelashes are still very long, thick and curled, and also look natural. In elegant or sporty looks, I always look groomed.
Atelier du Regarde is specialised in eyebrows and eyelashes only. Among its treatments:
Brow shaping
Lash extensions and Russian Volume 3D
Lash lift/Keratin Lash Lift
Lash and Brow Tint
Semi-permanent mascare
You can find it in Geneva, Lausanne and Zurich.