December 6, 2019
|
Travel, Creux-du-Van

,

Health

,

Running

,
Natural Amphiteatre of Creux du Van
Sport in the Front Row
When I was invited by Optic2000 to Creux du Van to test some of their sport sunglasses, I was delighted: this natural "arena" in Canton Neuchâtel had been in my bucket list for a long time.
I met the crew in a shop in Yverdon-les-Bains where we looked at different sunglasses. The choice of models, brands and frames was quite wide. It was hard to select some because I liked so many of them. Finally I picked 4, and off we went.
The rocky wall in Creux du Van looked like a giant amphitheatre with a spectacular view.
Let's hike and run in the front row!
I thought as soon as I arrived.
A trail run along its edge and was ideal for walking or running. It was so beautiful, that I couldn't run for very long and always had to stop and look around. If you are looking for a fast training, don't go there…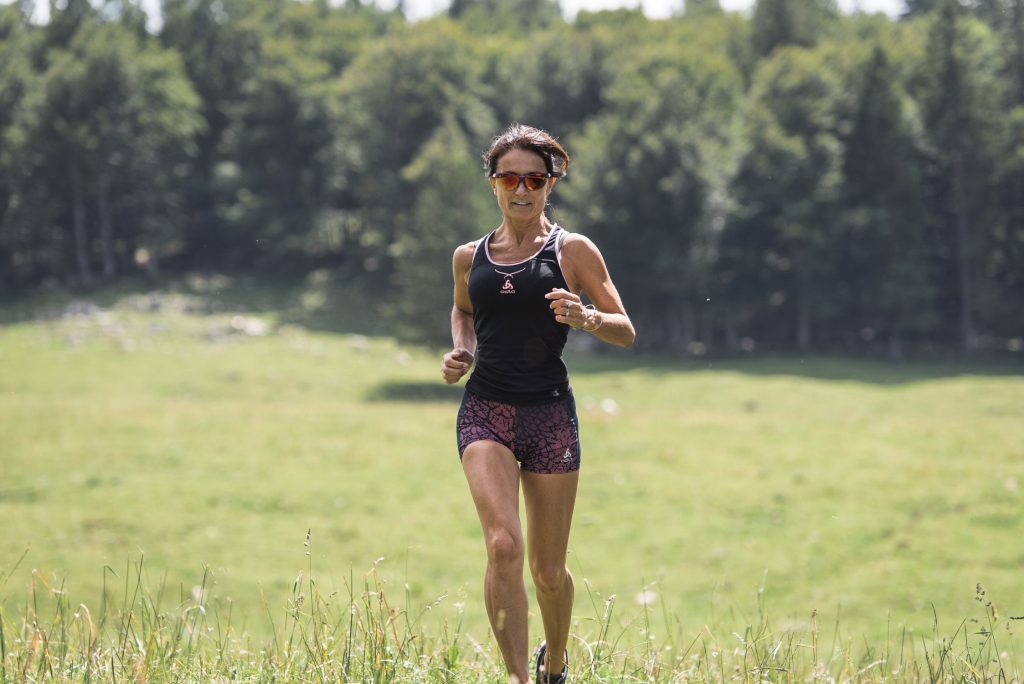 Natural Origin
The Creux du Van wall is 160 mt high and is located in the middle of a natural reservation area of 15.5 km². What made its shape so special? It was the result of water erosion from a local glacier, causing landslides of a circular shape.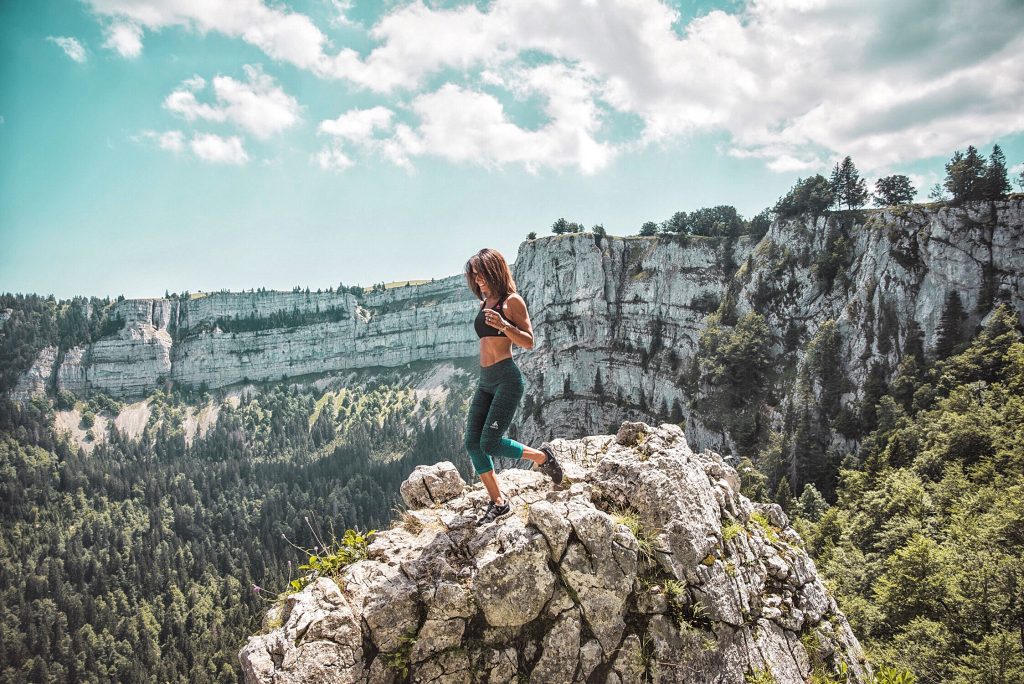 My Favorite Brands for Sport Sunglasses
When running, comfort is my priority. I need a good, light fit so I almost forget I am wearing sunglasses.  And of course I want to look good. Finally – I admit it – I want my frames to be fashionable and updated. I'm not an easy customer! But the brands offered by Optic2000 had the selection I needed.
Here are the models I liked most – they are by Oakley, Adidas, and Julbo Breeze. They are available in all Optic2000 branches around Switzerland.
Oakley
The model of these light sunglasses is by Oakley.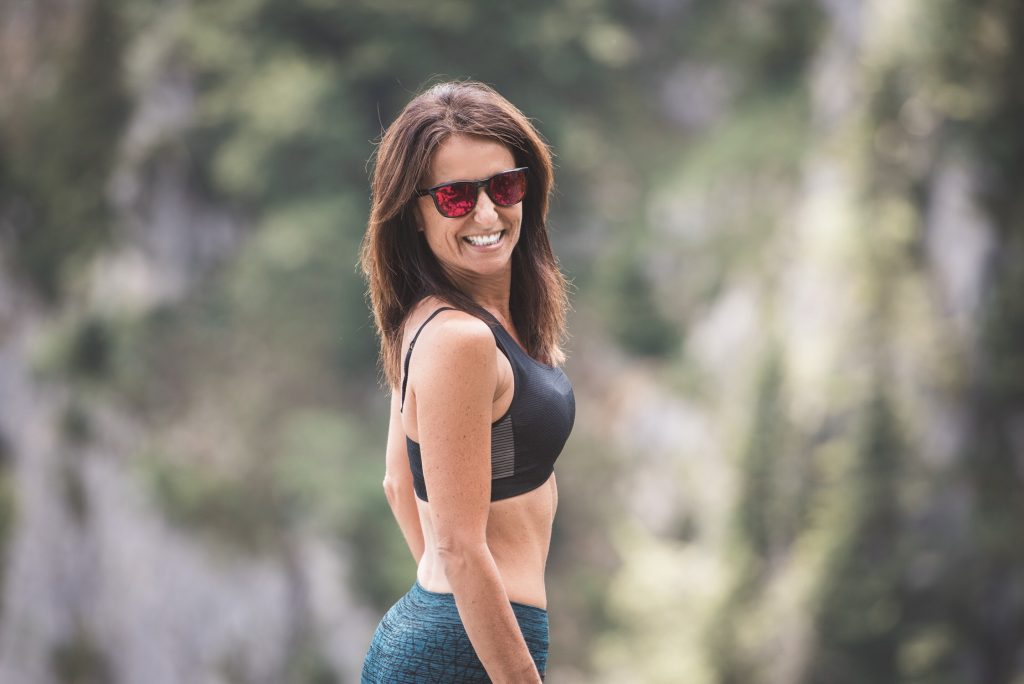 Adidas
Sporty and with a protective shape that shields your eyes even from a very strong sun, these sunglasses are by Adidas.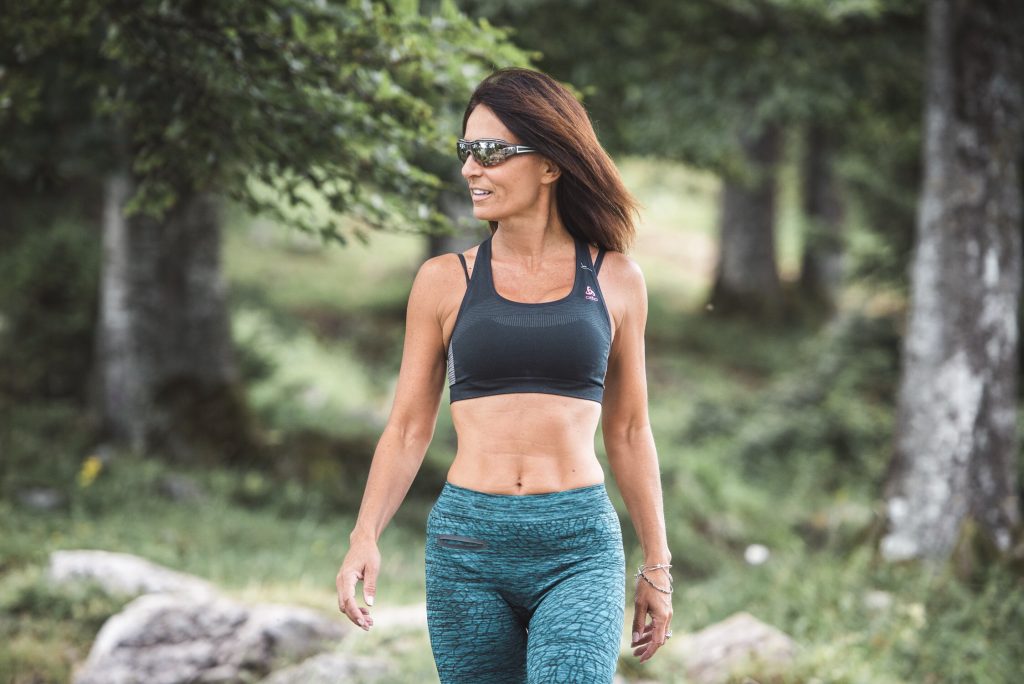 Julbo Breeze
Pink, what else? ideal also for long runs, the Julbo Breeze.
Julbo Breeze – second style
Another pair of sunglasses by Jumbo breeze I loved was the one pictures below. The light pink lenses are very comfortable. The model is J4763326. Available at Optic2000.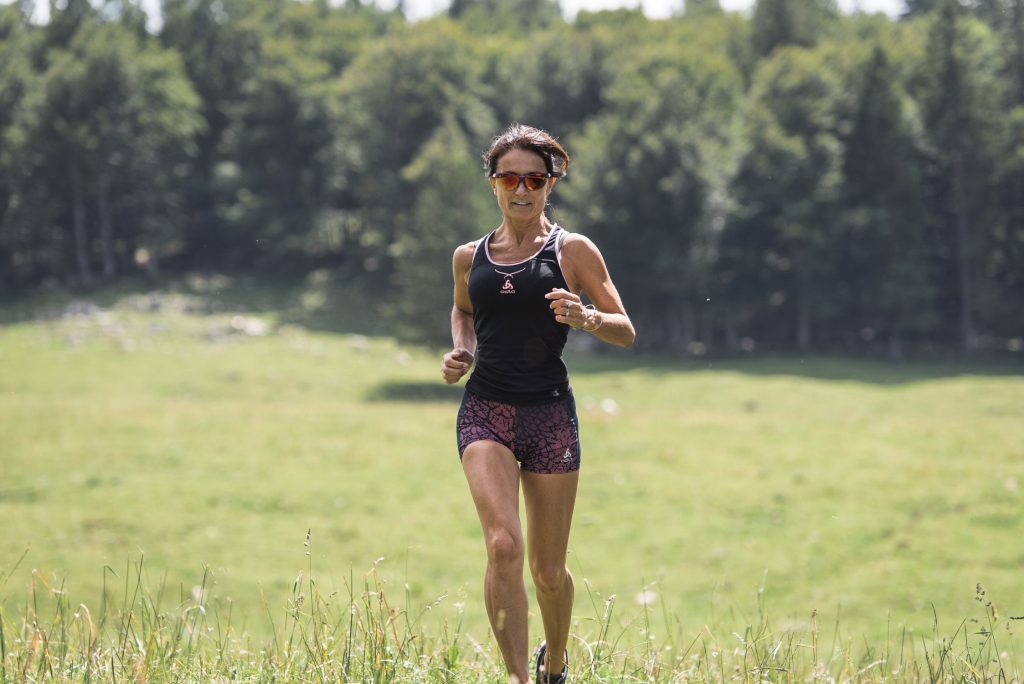 Sport and Glamour
In my experience being outdoors, moving and enjoying nature is an incredible boost. And all sporty people know: having the right gear is fun, motivating and a bonus for enjoying the experience.
When people ask me for fitness tips, I always include fashion and accessories – wearing a piece you love helps you to get up from the sofa do something active. Don't be afraid of combining sport and glamour, as one doesn't exclude the other. I felt like a million dollar while running in Creux du Van, and that helped me to train better.
Thank you Optic2000 for the beautiful day and for making me look so good. I saw so many new frames that… I might need to visit again!