April 23, 2018
|
Fashion

,

Uncategorized

,
Geri's Style – Her Absolutely Favorite Pieces
I have been working with Geri for about two years, sometimes traveling with her, often photographing her and observing her style from an insider point of view. What I mostly admire about her fashion sense is how she can wear items of absolutely any budget . I have seen her in evening gowns worth thousands, in items bought for a song and even in boyfriend clothes – she know exactly how to wear them all. What we sometimes laugh about is at how she sometimes falls in love with some pieces and can't stop wearing them again and again.
If you are looking for inspiration about immaculate looks to be seen and photographed in, here are Geri's favorite styles.
The Striped Trousers
A Summer staple in Geri's closet, loose, fresh striped trousers are immediately the centre of the outfit.
The Bra Under The Blazer
Again a statement look that draws attention, perfect for an evening or event you might attend short notice.

The Little Black Top
A black bodysuit with denim, trousers or skirts is one of Geri's most loved items. She owns many fitted tops in all variations.
The Puffy Shirt
Another of Geri's classic tops is the exact opposite of the preceding one: light colored, full of volume, with ruffles, knots or ribbons.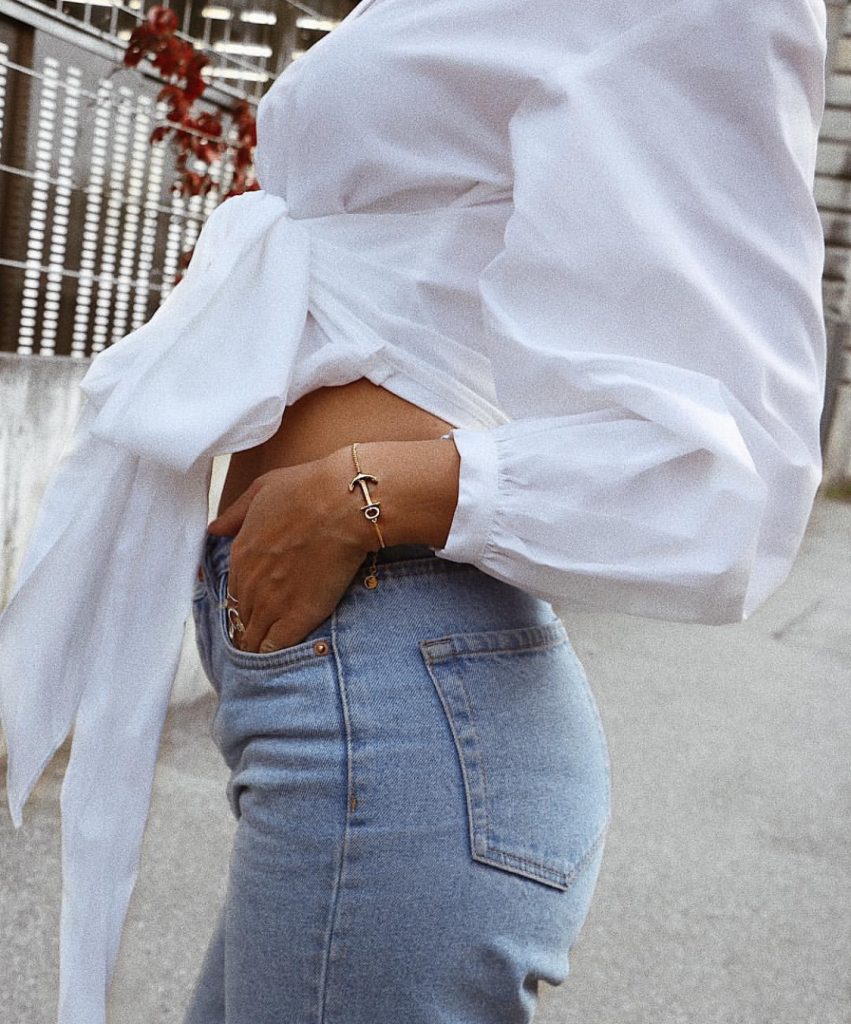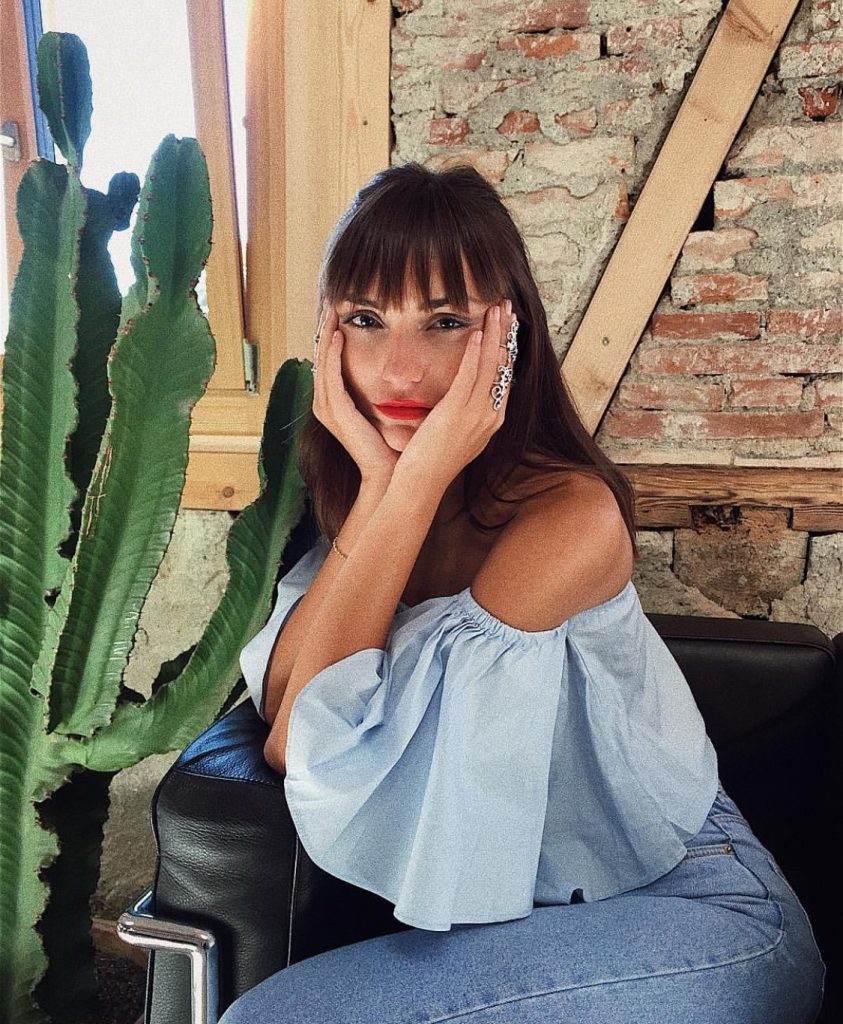 Sexy in Flats
Sexiness isn't in high heels only – Geri regularly shows up in flat shoes and does it in a very feminine way – a trick I haven't learnt and really admire!
Long And Loose
High-waisted, long loose trousers for never ending legs: Geri loves them especially in black and in white.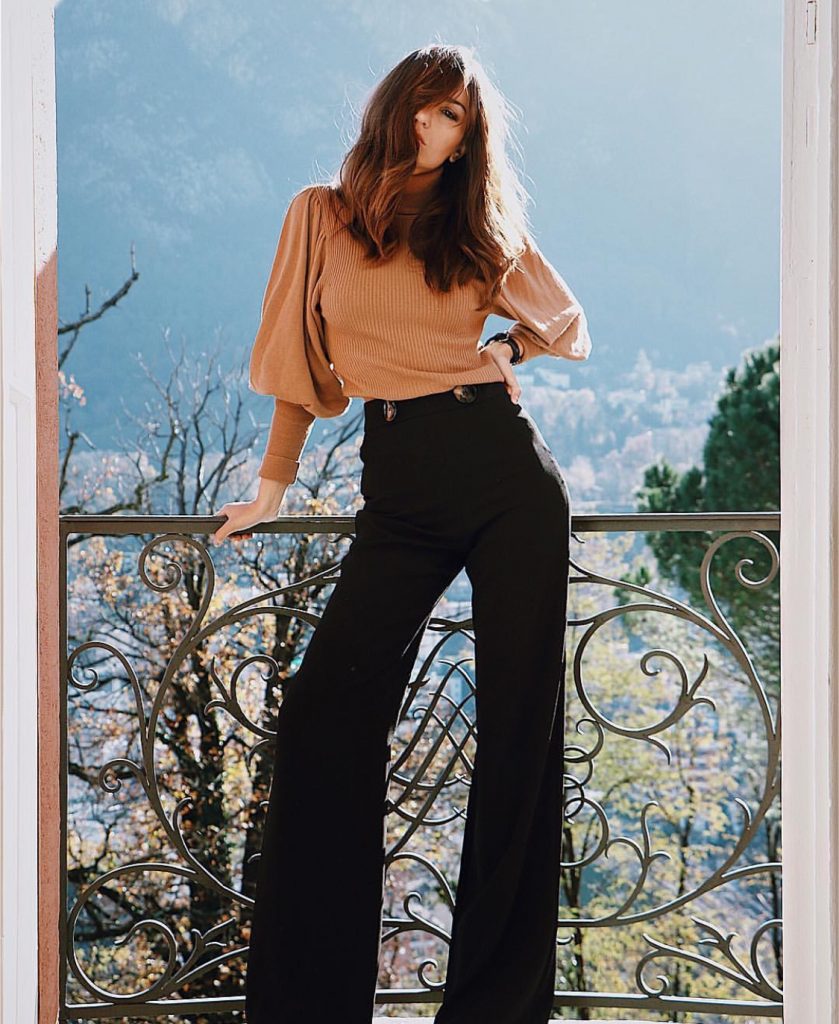 The Fabulous Gown
If it has to be Gala look, then Gala look it is: sparkle, precious fabrics, fabulous proportions are always expected from Geri – and she delivers every time.