January 3, 2019
|
Fitness

,

Health

,
Get Fit With Google
Challenge
New Year, new challenge: I am representing Switzerland together with Corinne (Instagram name: @corih_), Stefanie (@strangeste), and Carmen (@carmensegattini) in the Google Fit Global Challenge.
It will take place 1-28 January and comes with a motivating calendar. Day 1 says:
Set up the Google Fit app and start earning Heart Points for your country. The country team that collectively earns the most Heart Points in 28 days, wins!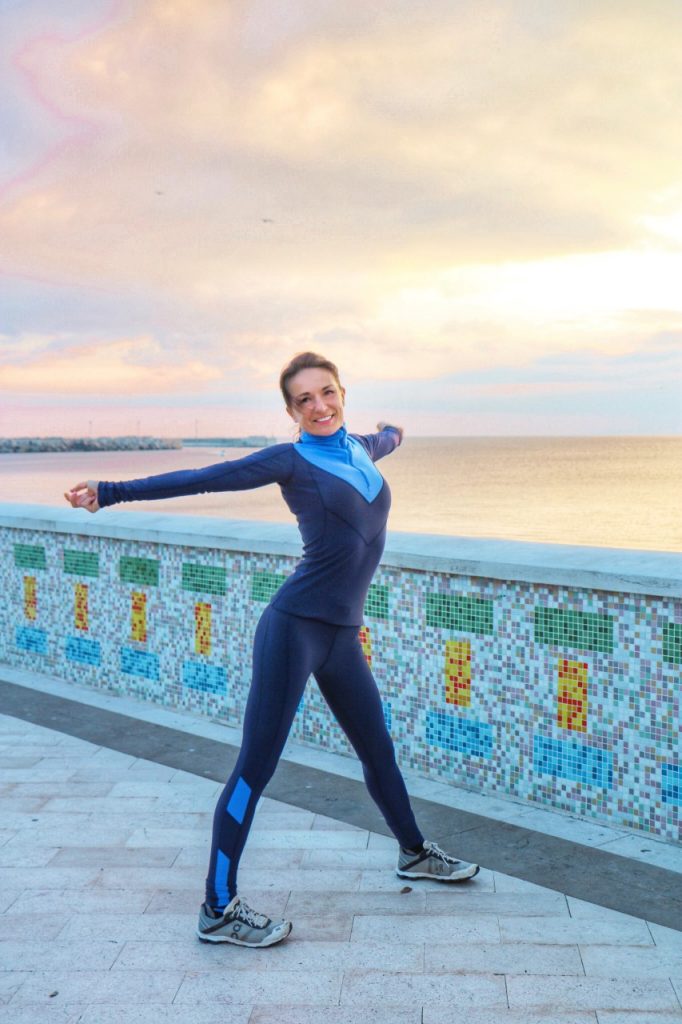 Did You Know
Day 2 says:
It takes just 30 minutes of brisk walking five days a week to reach the World Health Organization's recommended amount of physical activity shown to reduce the risk of heart disease, improve sleep, and increase overall mental wellbeing. 
Google Tools
Google Fit works with many of your favorite apps and health devices to give you credit for all your moves.From swimming to gym workouts, you can earn Heart Points for all your fitness activities.
Looking forward for the coming up days!
The Google Fit App is only available on Android smartphones – unfortunately not on IPhone.
Outfit: Skins