Start the Year with Magnificent Sex
A Present to Myself
Starting the year with a good book is always a good idea. And what should the book be about? This time I chose an uplifting subject: great sex – nothing less.
Magnificent Sex is based on the largest, in-depth interview study ever conducted with people who are having extraordinary sex.
Says its introduction.
In particular, the focus is about ageing and its challenges.
Some Surprising Numbers
In a  2007 New England Journal of Medicine study (of a sample of the U.S. population) Dr. S. Tessler Lindau and colleagues surveyed more than 3,000 older adults about sex. These people were both single and in a couple.
They found that 53 percent of participants aged 65 to 74 had sex at least once in the previous year.
In the 75 to 85 years old group, only 26 percent did. Dr.Lindau notices, however, that a major determinant of sexual activity is the presence of a partner, and many older people are widowed, divorced or separated.
Among people 57 to 64 (where is also more likely that there is a partner), 73 percent had sex at least once in the previous year. 73 percent! And and more than half that group had sex at least two to three times a month. Almost one quarter reported that they did it once a week or more.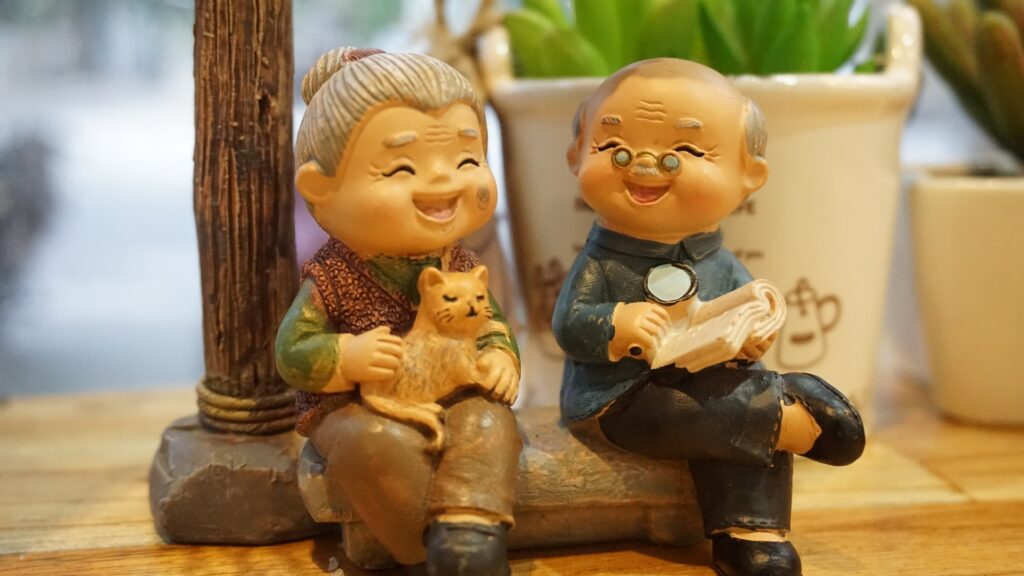 Expand
A New York Times article by Maggie Jones about this book makes an important observation.
(with aging) we tend to have more time and inclination to savor the parts of our lives that are emotionally meaningful, which can include sex. But because bodies change, good sex in old age often needs reimagining, expanding, for example, to include more touching, kissing, erotic massage, oral sex, oral toys. 
Older people get little guidance about any of this. Realistic portrayals in the media are rare. Some couple therapists don't talk about sex with their clients. Many primary-care doctors don't raise the topic either (…), most physicians don't ask questions and don't know what to do if there is a problem (…), few senior-living communities offer much – if any – information.
The Optimal Sexual Experience Research
In 2005, Peggy Kleinplatz, a professor of medicine at the University of Ottawa and a sex researcher, began interviewing people who have built rich and intimate sex lives.
For decades, much of sex research focused on dysfunction. In contrast, Kleinplatz, who directs the Optimal Sexual Experiences Research Team at the university, explores the aspects of deeply fulfilling sex that hold true regardless of other factors: age, health, socioeconomic status and so on.
Her 2020 book, Magnificent Sex: Lessons From Extraordinary Lovers, with the co-author A. Dana Ménard, is based on research involving people whose sex lives grew better and better over time. Forty percent of the participants were in their 60s, 70s or 80s. "Who better to interview about fulfilling sex than people who have practiced it the longest?" Kleinplatz said. Some of these "extraordinary lovers" said when they reached their 40s and 50s, they realized that their expectations for sex were too low. If they wanted significantly better sex, they knew it would require a commitment of energy and effort. "It takes an investment to be more vulnerable and trusting when you've been together for decades," Kleinplatz told me. "It takes so much willingness and courage to show yourself naked, literally and metaphorically."
Personal Stories
The book is full of personal examples – people talking about their experiences and how they've overcome all sort of obstacles. The interviews are at times sweet, other times with a touch of humour, and often very inspiring.
This illuminating work explores the implications of the findings to develop a model that effectively tackles the common problems of low desire and frequency. The "cure" for low desire is to create desirable sex!
Sex can drop-off in our final decades, but for those who keep going, it can be the best of their life.