June 22, 2019
|
Travel, Art

,

Milan

,
A bit of porn for my birthday
Pleasure to Escape Everyday Life
Birthdays are a good moment for a treat, and I always make sure I include some art to my special day. This year, I went to Fondazione Prada in Milan, which I can highly recommend. Its art, architecture and even coffee shop are outstanding. While some pieces are far too extreme for my taste (so I didn't even photograph them and watched them really quickly), most of them were beautiful and a big pleasure to have fun with.
The Building
At Fondazione Prada, towers are made of gold, windows are always open, lifts made of pink marble, and views breathtaking. Even with no art inside, the building itself would be worth a visit.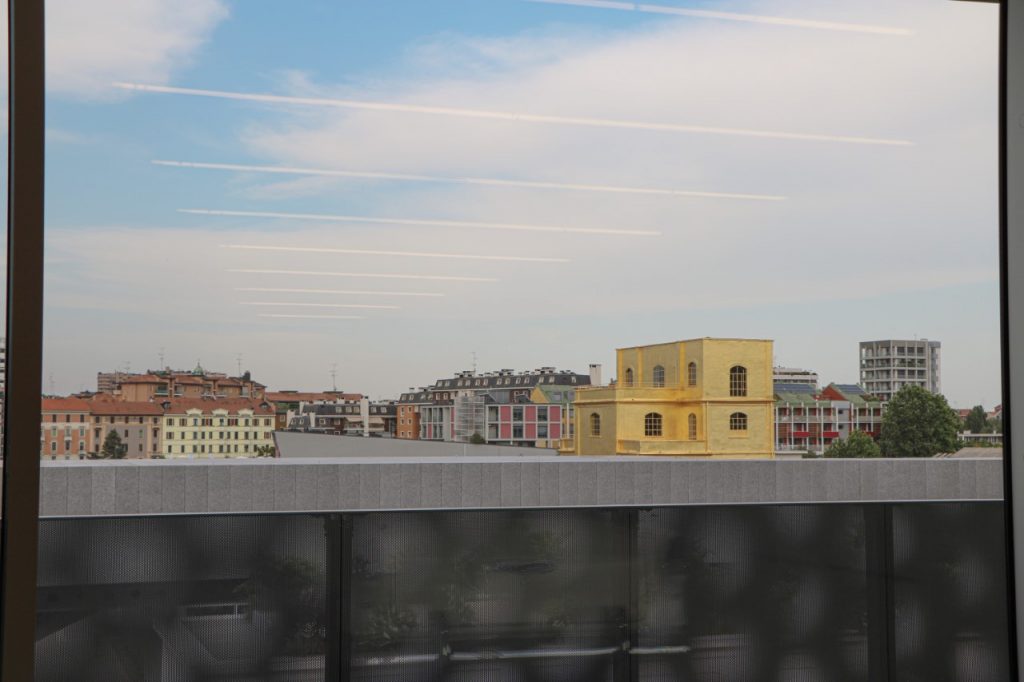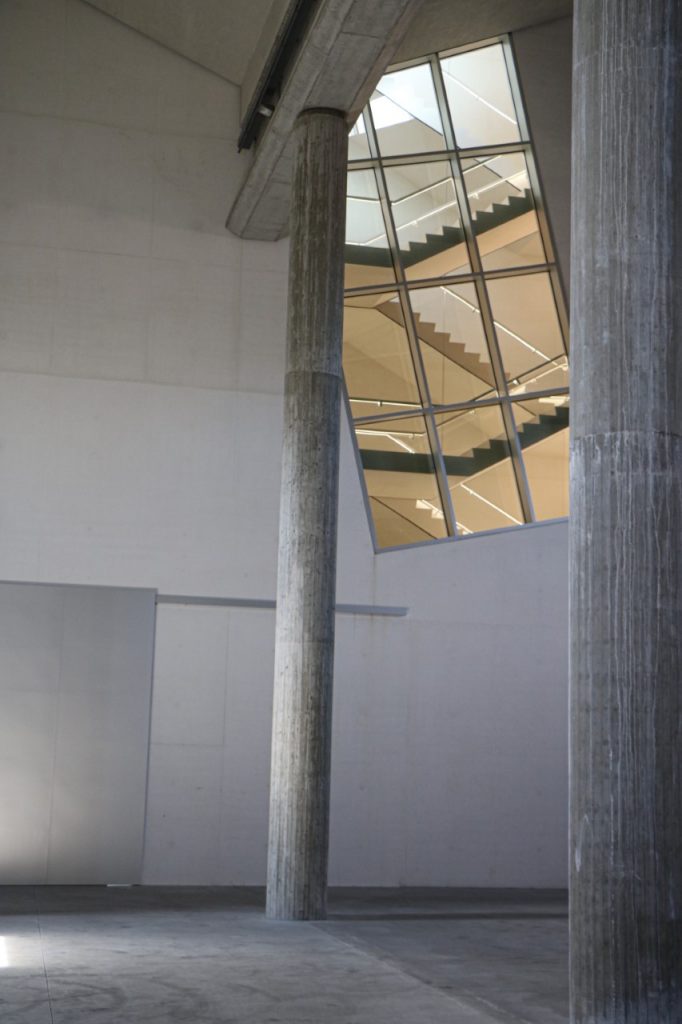 The Art
I love sexy art, bold subjects and cheerful ways to represent the pleasures of the flesh. Some of the paintings I saw yesterday gave me a smile and would be very welcome to my living room, if only I could afford them.
The upside mushrooms installation was also a favourite: I took a picture pretending to walk on the ceiling, and told everybody I am turning 35…the other way round.
Finally, Jeff Koons tulips, like almost everything he produces, were a highlight, and people kept taking pictures.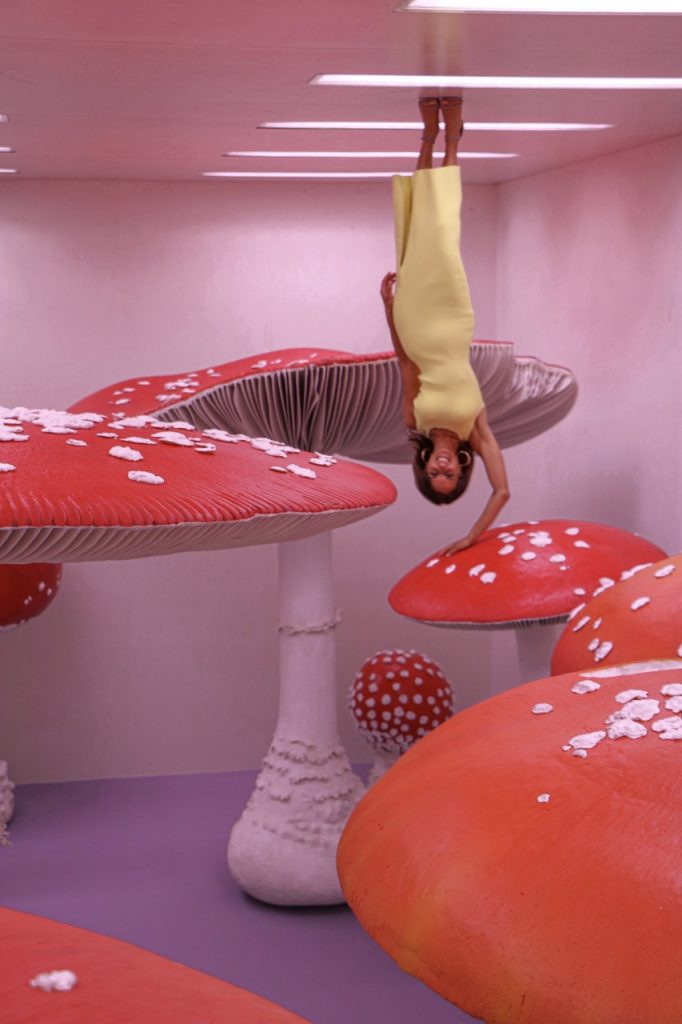 The Coffee
Italian coffee is already a winner, but when paired with beautiful architecture, pastel colors and original 60's accessories, drinks and pieces of furniture, then one has to spend at least one hour sipping it! The Bar Luce was the cherry on the cake of the whole experience. Extremely friendly (and good-looking!) staff helped me with pictures and answered all my questions. I was told how the idea was born (the coffee shop was designed by film director Wes Anderson and realised by the Prada team), and was offered birthday snacks and treats.
A delightful experience for a day you want to give yourself as a present. Your brain deserves it! Wishing you all a life full or art.