Before leaving for my Italian holidays, I decided to get two more pieces to add to my closet. I love to show my family Swiss products or new trends. So when I saw the Costantina's store pictures on Instagram, I ordered two pieces I knew I'd love to wear in Tuscany.
They came in the post in a stylish black and gold package, tied up in a soft, silk ribbon. After opening it, I set it aside and then used it for my luggage, to protect the most delicate pieces I have.
I chose a maxi dress for the beach or the evening, and a white top and skirt combination. Both outfits are fitted on the waist and have a leather insert that spices it all up.
I have been wearing both outfits with high heels, sneakers and even barefoot: they are perfect with elegant accessories, but also, as you can see, in a sunflower field.
Costanstina's Obsession are the two keywords that define the brand. A strong and stylish approach that was missing in Switzerland. I'll keep an eye on new collections to see what's coming up next!
The Maxi Dress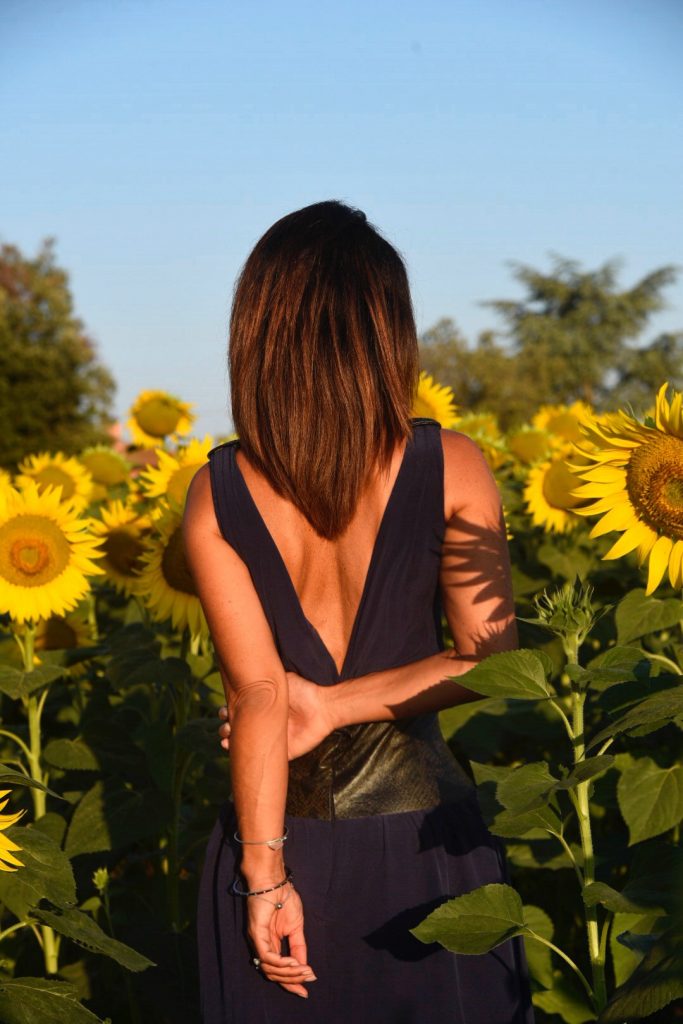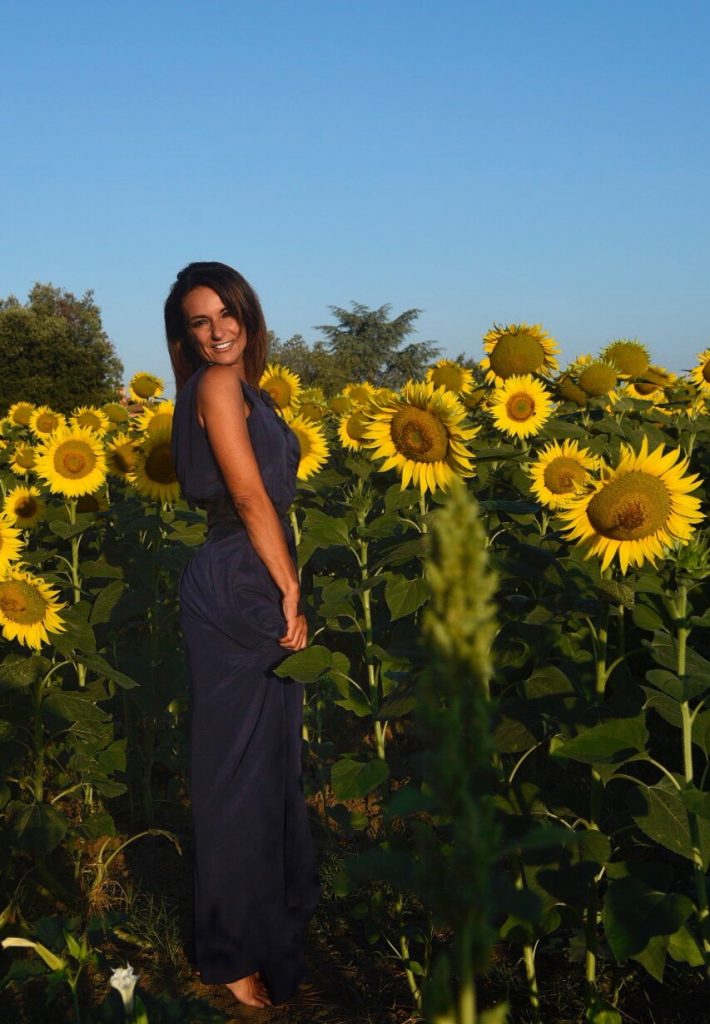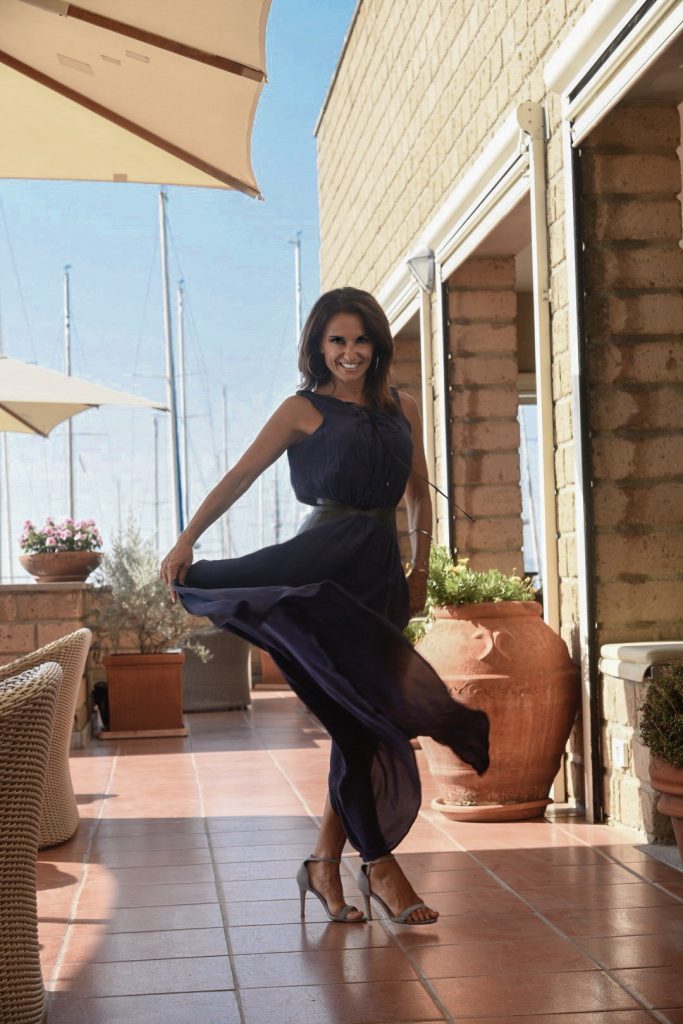 The White Tank Top and Skirt