May 26, 2022
|
Fashion Advice
Best Swiss Bloggers 2022
Who are the best Swiss bloggers 2021/2022,  who have real traffic on their websites, and a regular, qualitative content their readers go back to? Here are the top 6, divided by category; once more: we are not talking about influencers that are exclusively on Instagram, but about people who write a blog.
Sandra Bauknecht perfectly represents Zurich glamour, has been working in fashion for years and can always be seen in the latest and often extravagant outfits (something not many Zurich ladies dare doing). The downside? Copying her isn't easy, because she's almost often wears very expensively dresses. But on Sandra's Closet you'll find regularly updated blogposts about current trends, and her personal picks.
With a focus on travel, fitness, and Swiss things to do, Ask the Monsters talks about different subjects. Beatrice is Italian, an ultra runner and has a passion for fashion.  Entertaining and always positive, the blog enjoys regular traffic from people who are looking for creative ideas and inspiration. Beatrice has been representing On Running and Swiss Deluxe Hotels for 4 years, and is now also a testimonial for Save the Children Suisse.
3. Best for Getting to Know Switzerland: Newly Swissed
Newly Swissed is a goldmine of information about Swiss destinations, culture (especially seen from a non-Swiss perspective), and travel. Charts and culture are also featured. The site is very well done and perhaps the most prolific of them all. Fresh and entertaining, it was founded by Dimitri and Mamiko Burkhard.
Christina, founder and author of New in Zurich, finally has started to show herself a bit on her Instagram feed.Her social media and blog are a real treasure cave for everything concerning what to do in Zurich and beyond.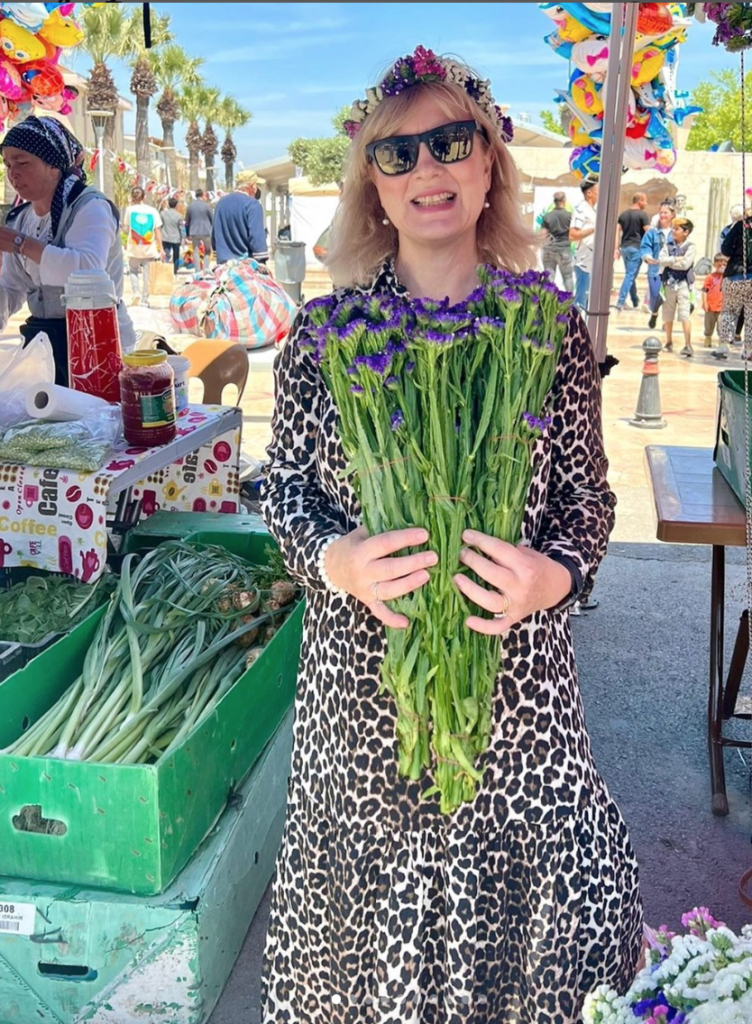 5. Best for Fashion after 40: FunkyForty
Yvonne Aeberhard-Stutz is a photographer, works behind and in front of the camera, and is definitely proving that age is just a number. Her fun and wearable style inspires ladies and girls alike, and her regular reports about to the main Fashion Weeks, twice a year, are as good as Vogue.
6. Best for Food and Restaurants: Gault Millau
No competition here: the Gault Millau channel is professionally done, features the best of the best of Swiss gastronomy, has great quality pictures and videos and offers the best recipes and reviews. Maybe not ideal if you are looking for home cooking only, but definitely a site to keep an eye on, if you love good food.
More than a blog, My Switzerland is the official site of Swiss Tourism. But since all the above-mentioned blogs also talk about traveling, I picked the most official one for its amount of updated information and beautiful images.