June 6, 2018
|
Art

,

Jewellery

,
The Sophia Loren of Fountain Pens – Von Moos
Sophia Loren meets Churchill
Would you prefer to meet Sophia Loren or Winston Churchill? And what about receiving a hand-written letter from a beautiful Italian actress, or from one of the most powerful men in the world?
These two characters are just an example of the inspiration behind the bespoke collection of  Von Moos  luxury fountain pens.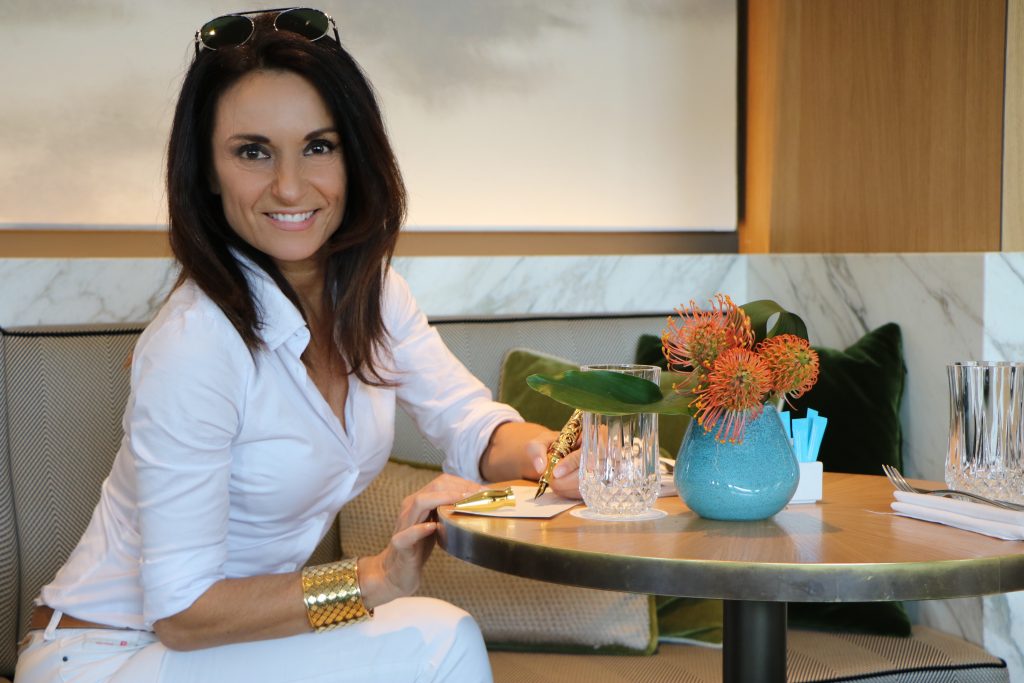 Fine Writing
A writing instrument – or any fountain pen – by Von Moos is a deliberate counterpoint to the "functional" and "purposeful" idea which defines many areas of our life – they are works of art. Tailored to your needs, they can be personalised for a gift or simply to suit your personality.
Precious stones and diamonds according to the client's wishes, exotic woods and yellow gold or platinum inlays – the possibilities are endless. a luxury fountain pen is a gift forever.
Ultimate Luxury
Today, time is the most precious luxury. We all send emails and whatsapp messages. Wouldn't it be a good idea to give, to a loved one or to yourself, a hand crafted piece of art to use for important occasions? A wedding, an important document, a love letter, or a simple thank you note, made with your heart. A fountain pen forever.
My Philemon
My fountain pen is called Philemon and is inspired by Greek mythology. I love the filigrane that makes its finish so precious. It's a luxury pen for a lifetime or for collectors – nothing less. When I take it out of my handbag, people always ask me about it and really admire it; it's an object that gets noticed.
I love technology and being updated, and I am not a nostalgic person. But I deeply appreciate the beauty of timeless objects, of craftsmanship and of everything that requires time and passion to be made. Maybe my Philemon beauty can inspire you too!
(All photos were made in Hotel Storchen, Zurich).
Fountain Pen: Philemon by Von Moos.