August 15, 2019
|
Beatrice's Top 10

,

Travel

,
These 5 Women Set Traveling Trends With their Blogs in Switzerland
Skyscanner Approved
If Skyscanner says it, it must be true! Their recent article about the best travel bloggers in Switzerland sure got me interested, because I was featured too. Portrayed as a runner who has completed the most difficult races in the world (Marathon des Sables and Everest Marathon), a mother, fashionista and keen traveler, I recognised myself fully and loved reading about the other bloggers too.
Here is my interview in German.
Who are these women, and what are their favourite destinations? Here the answer and the chart.
Anita Brechbühl – @travelita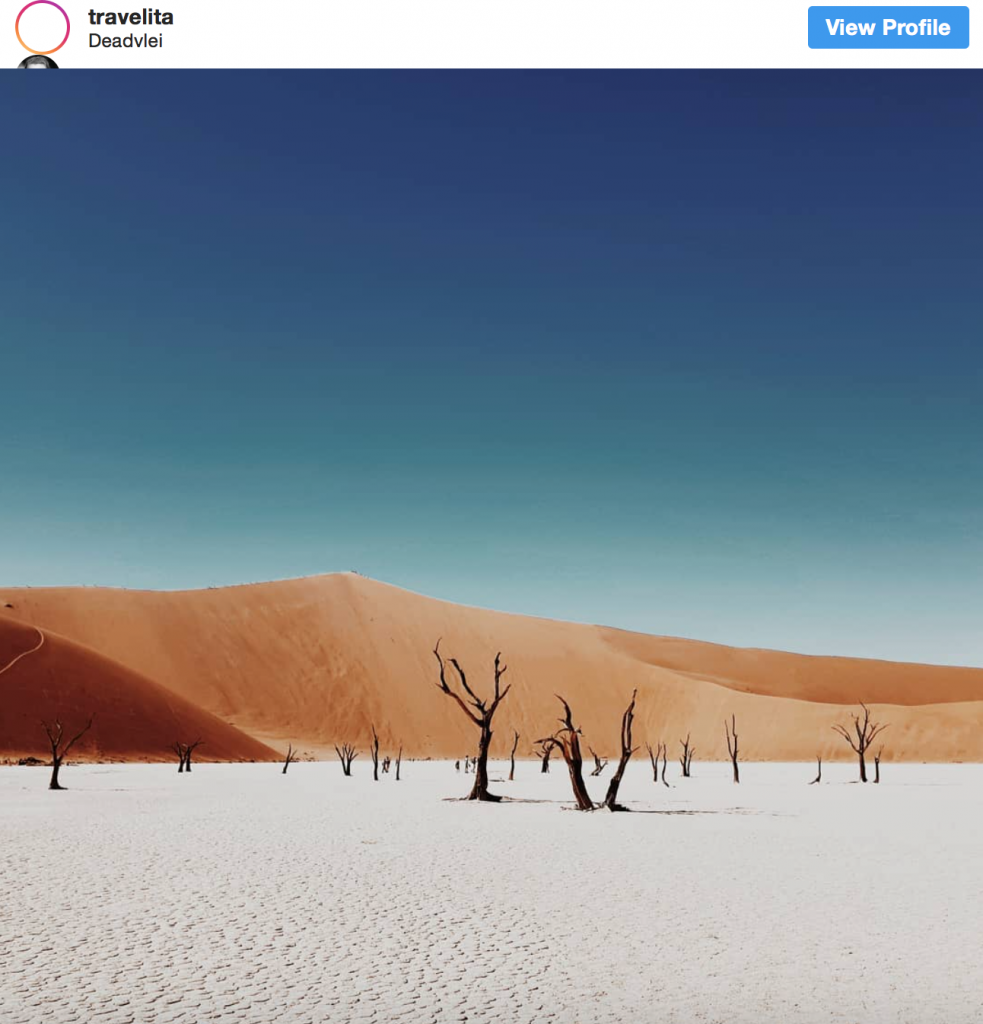 Ellen Gromann-Goldberg – @patotra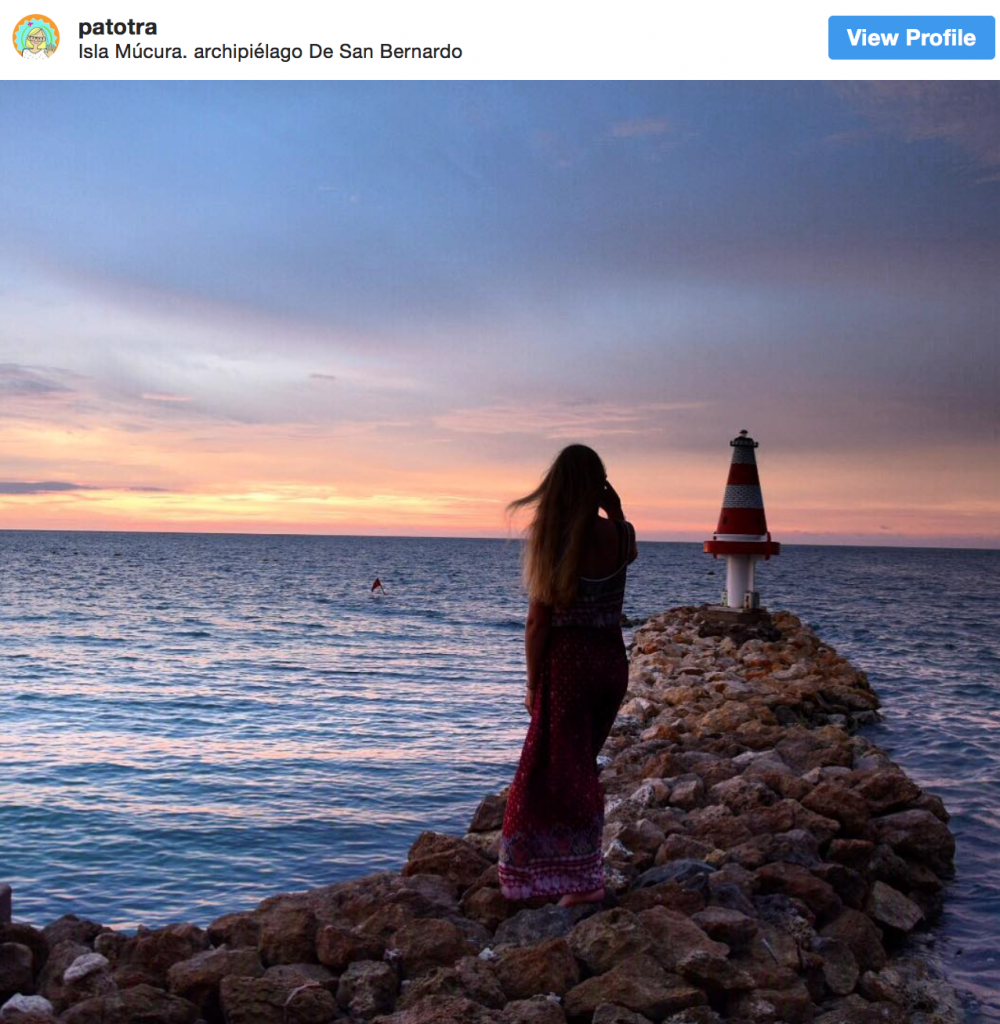 Katja Birrer – @reisememo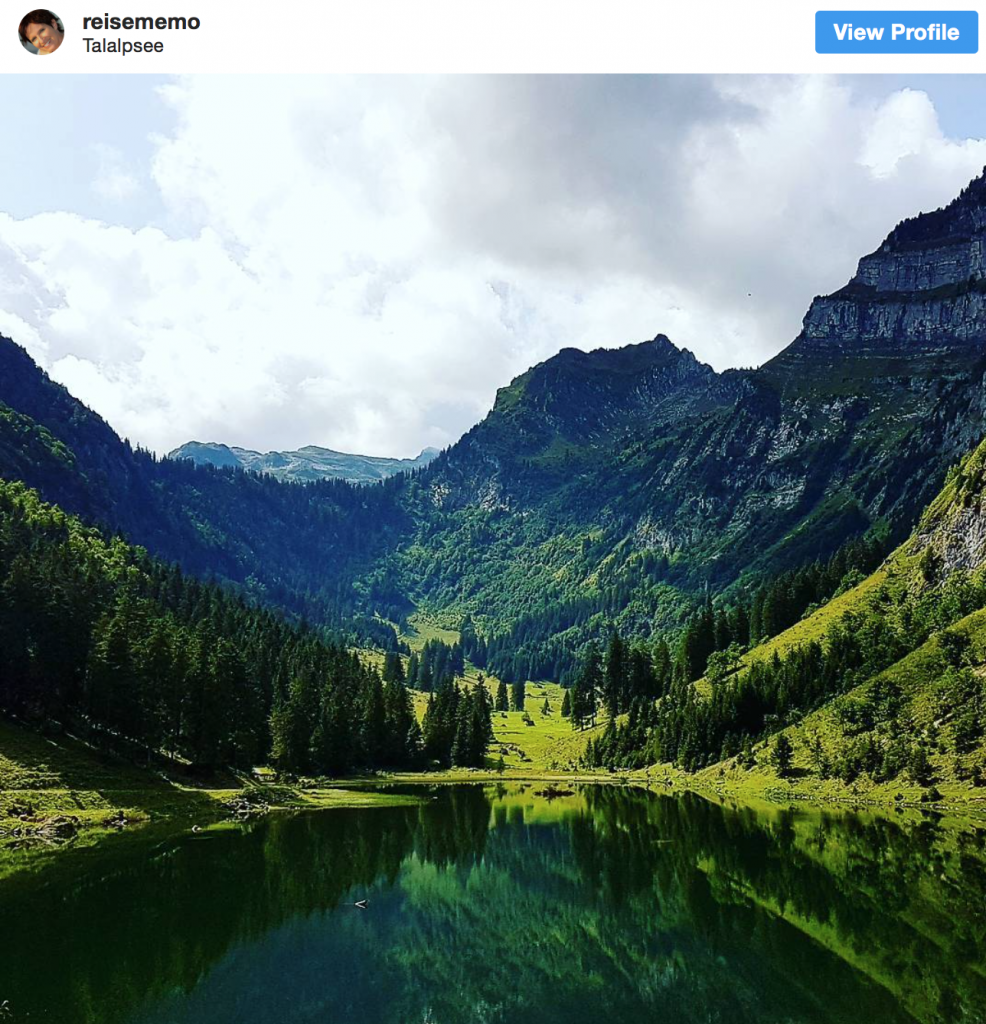 Valeria Mella – @valeriaslittlecity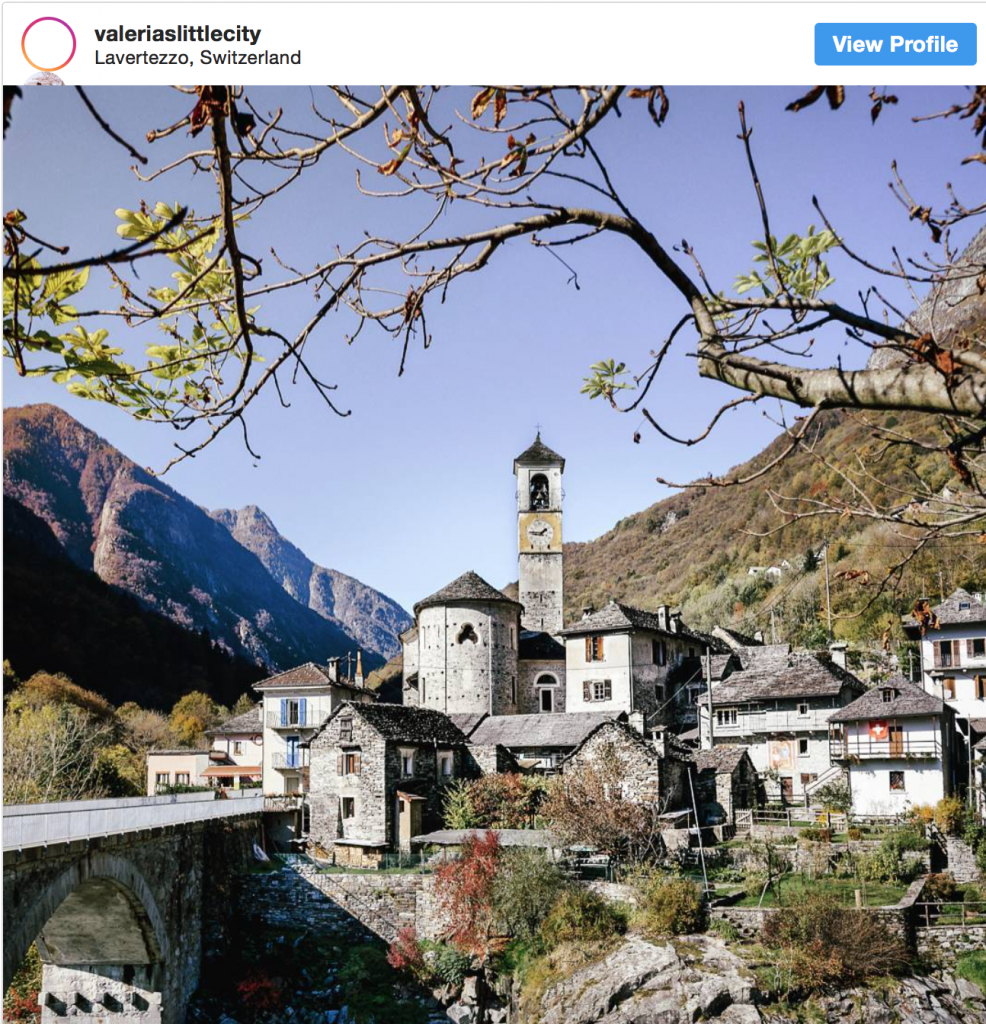 Beatrice Lessi – @beatricelessi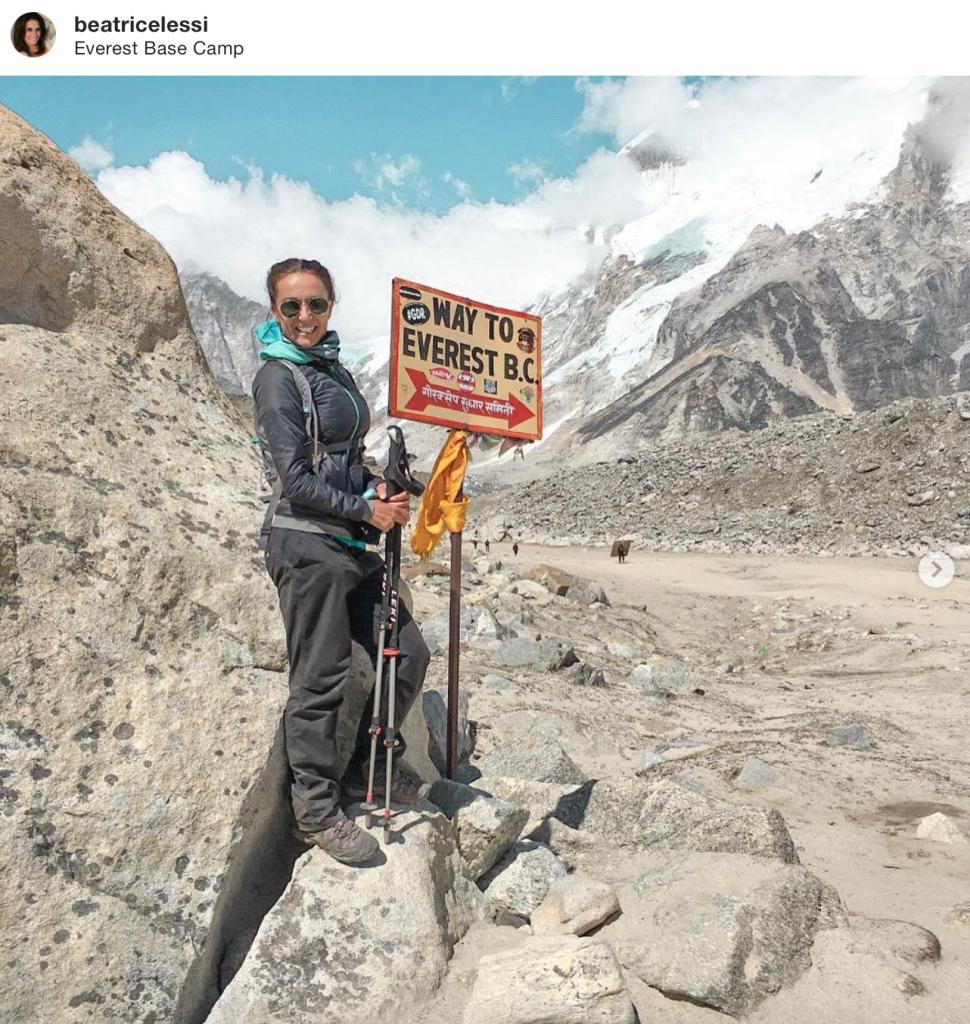 Minea Jud – @aenymblaze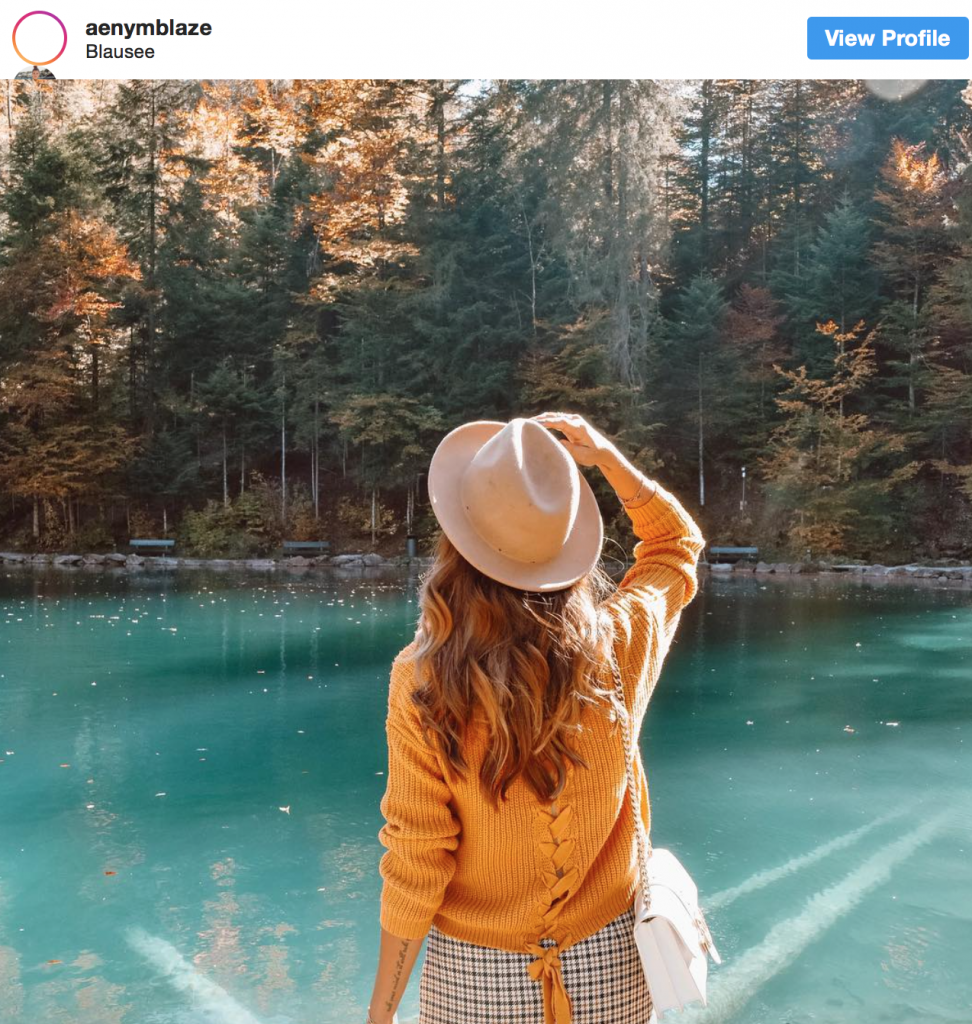 Elisabeth Scherrer – @hiking_with_lisa