January 9, 2020
|
Travel, Zurich

,
Just Found the Coolest Hotel to Kick Off 2020
I didn't expect a weekend just around the house to be that long.
What I mean is that, after a night at the Dolder Grand, the fanciest hotel in Zurich (it looks like a castle, but with the addition of a  sleek and modern glass part), I went home wondering if I had been on holiday for a week.
The idea of spending a night there came to us because my husband worked during Christmas holidays and we didn't plan anything special. Why not booking a  day at the famous Dolder Spa, that we had seen so often on social media? And why not having dinner at the hotel, and going directly to bed there? We had a plan.
Funky Art
The first thing I noticed while checking in was the sentence
Paris Hilton and Lindsay Lohan stole all my stuff – please help
It was on a wall near reception and not too far from…a beggar. A beggar at the Dolder? What was going on?
Another painting said:
Have you got your purse and have you got any cash?
You might have understood it by now: the Dolder is full of art. The beggar is a very realistic sculpture, and the paintings can be discovered everywhere.
Guests kept photographing the unexpected pieces that seemed to pop from nowhere.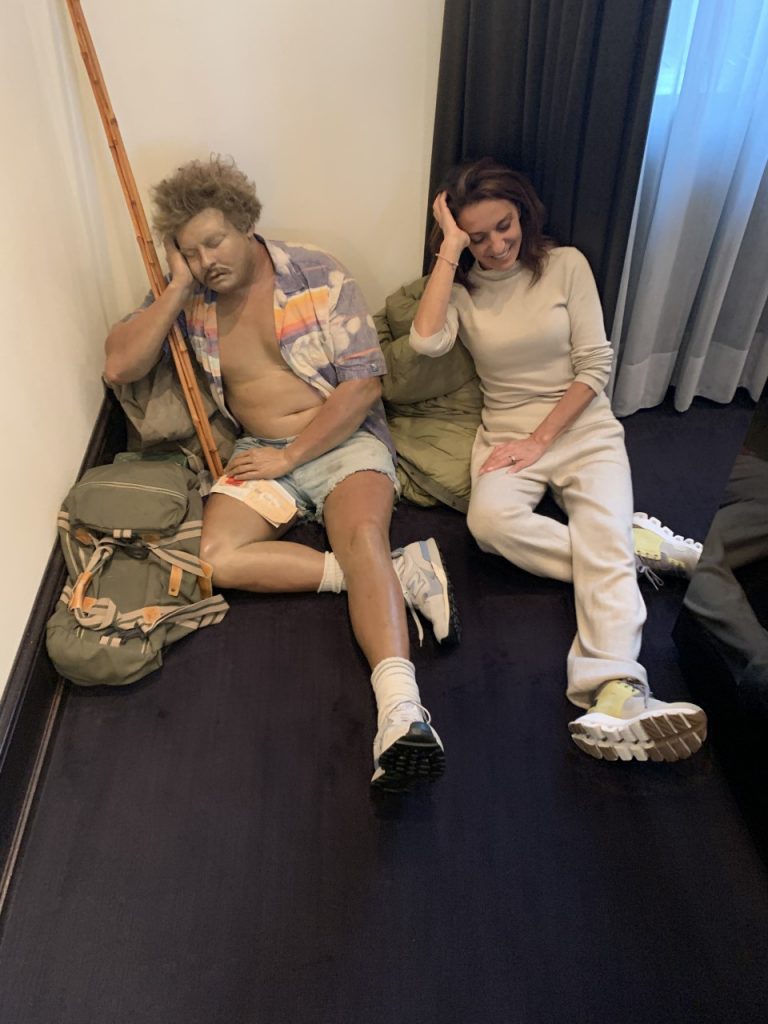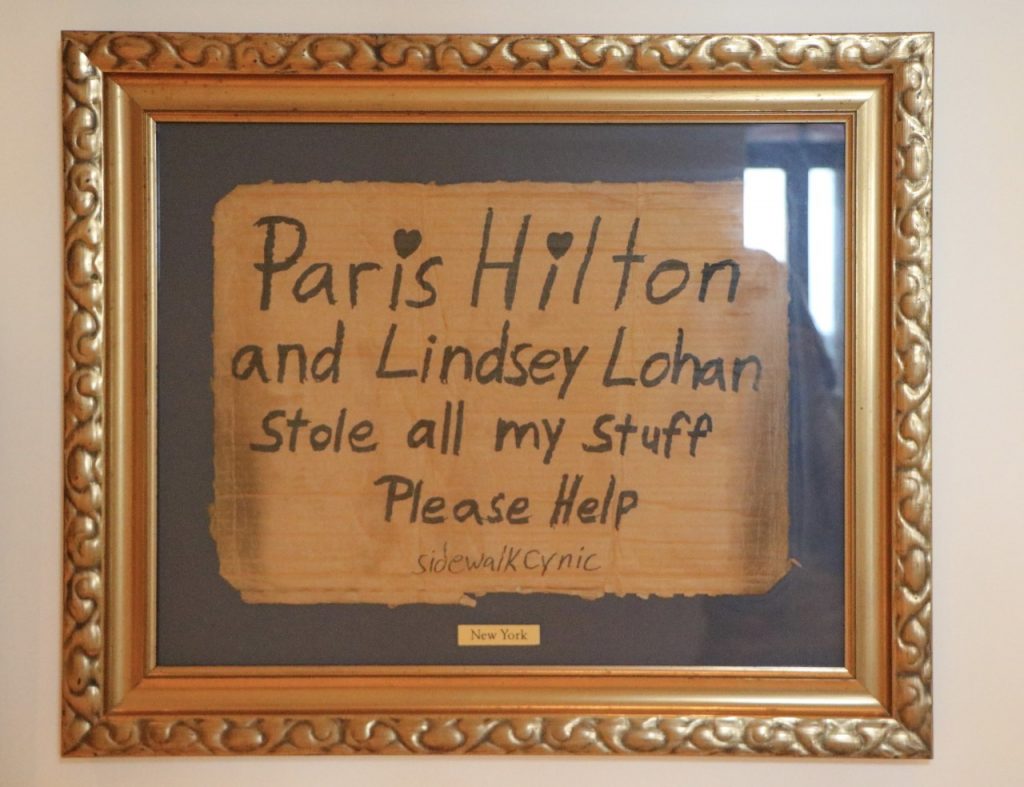 You Can't Beat the Spa
But if you are looking for an impressive present to your partner, and I mean seriously impressive…then try the Dolder Spa.
Among the various offers, there is a Meet me at Midnight option. As the website explains:
From 10.30 pm to 00.30 am you can enjoy the 4,000 square meter spa exclusively and on your own. With champagne, chocolate strawberries and romantic decoration you can relax in the large pool and the sauna area. Or you discover our Snow Paradise and relax in a Japanese way in the wonderfully warm pebbles of Sunaburo.
We went "just" for a swim and it was fun to discover the nudist area, the LED-ligths lit pillars of aromatic steam, the meditation room, the healthy snacks waiting for you on some shining mosaic, and the ladies buying a Missoni bikini in the pool shop. We didn't look at the treatments because there was so much already around the pool. And the morning after, we went back for more.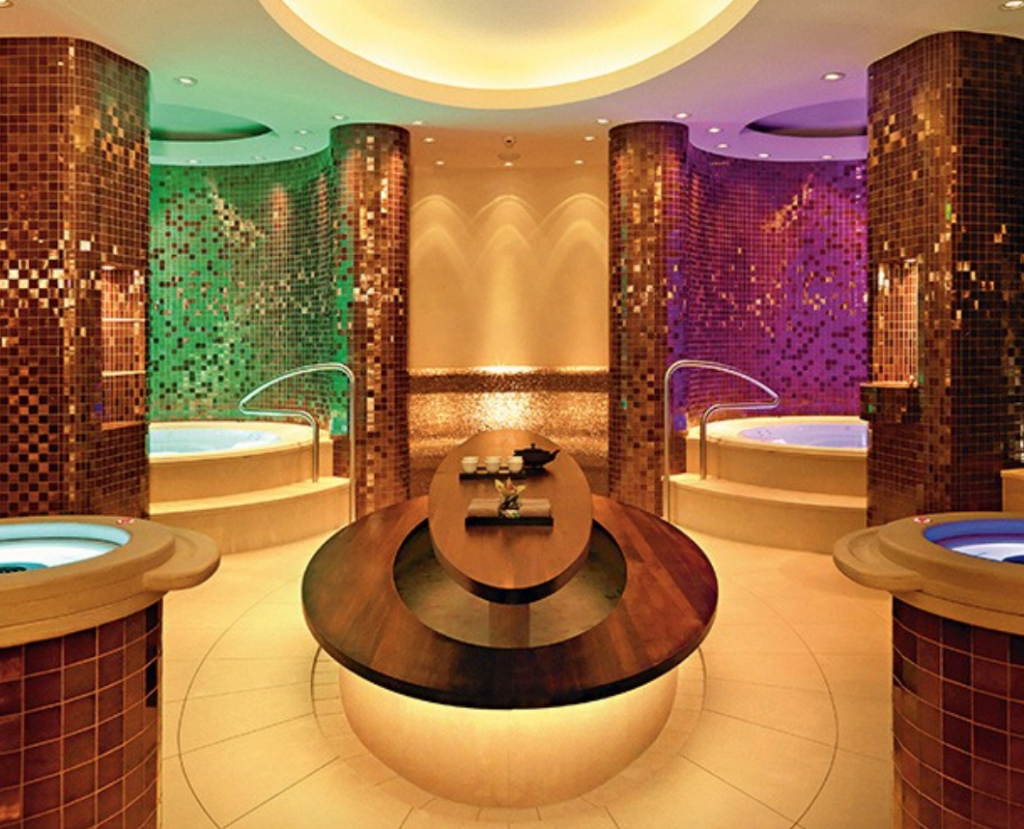 The Dolder Salt
During our stay, The Michelin starred The Restaurant was closed. That was a bit of a disappointment and I'll need to check it out another time. So we went to Saltz intead, and had a pleasant surprise: food was fantastic. We tried a Lebanese menu that was a refreshing change from classic hotel style. Mind you: my husband said that one shouldn't order any dessert more Western than Austria, so I ordered a Lebanese one to prove him wrong. Unfortunately, I had to agree with him,  that particular pudding wasn't spectacular.
The real surprise of the Saltz restaurant was the day after, at breakfast.
It was one of the best I've ever tried, a delicious choice  of anything ranging from Sushi, Guacamole, Salmon in different variations, pancakes with all sort of fruits and sweet sauces, smoothies and breads and more and more. A really outstanding quality and bubbly atmosphere. If you don't stay at the Dolder but you're curious about it, try its brunch once.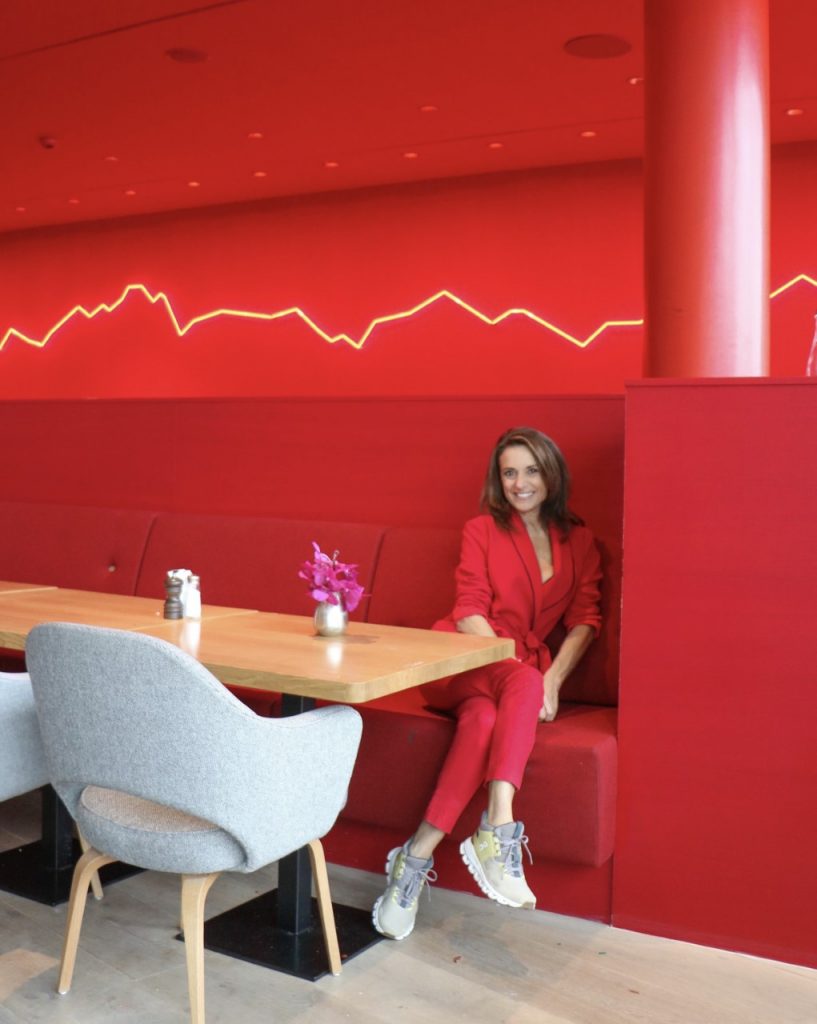 Active and Pampered
I am not exactly the person who sits in a hotel doing nothing. If you are like me, at the Dolder you can choose between the gym, the skating ring, hiking in the surrounding area, swimming in the indoor or outdoor pool, and trying a beauty treatment. I spent my second day moving, and then enjoying some great food. In between, I took some pictures and roamed the place looking for more art. It felt like a holiday and kept me very entertained. Being pampered is a great pleasure, but personally I need to mix it with some other activities.
Last but not least: people watching. I did not feel particularly close to the average Dolder guest – but it was fun to observe. I went home feeling I had just been abroad, or in a dream. What a start for 2020!