October 5, 2017
|
Beauty

,
Phenomenon Lagom – The Art of Living the Swedish Way
The Secret To Happiness
The secret of Swedish happiness can be resumed in one word: lagom. Literally, it means centre of balance, happy medium, just right. More generally, it is a mindset that encourages you to find the right balance, that sweet zone that feels good. Not too much, not too little, the lagom philosophy makes you learn to live with less and appreciate what you have. A sustainable, happy way to take care of yourself.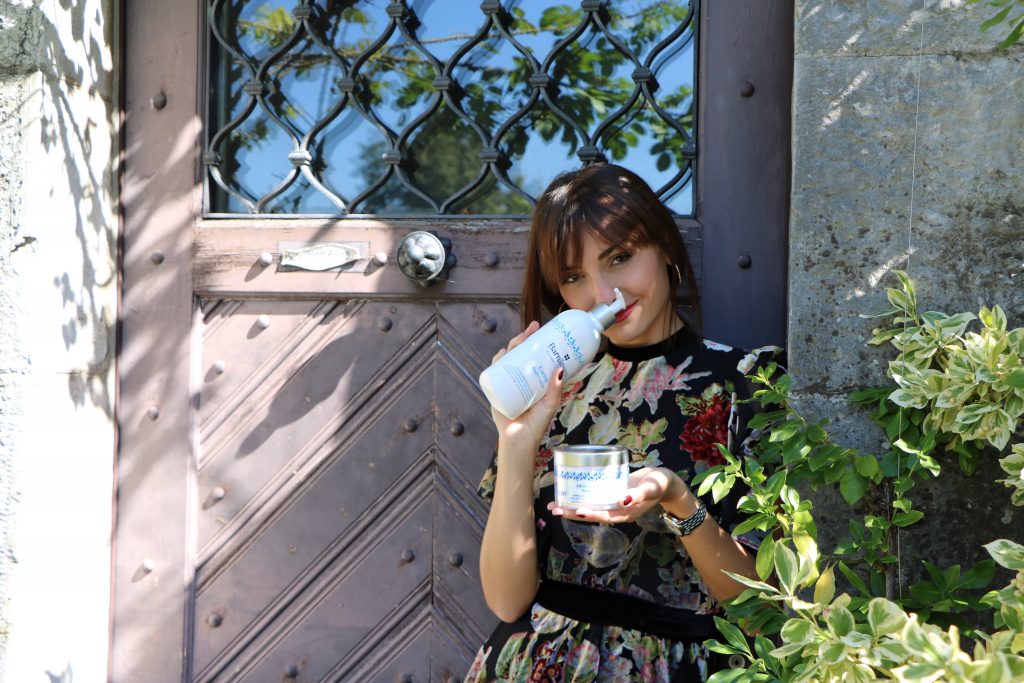 "Children's Flowers Field"
And the lagom idea is at the centre of iconic Swedish brand Barnängen, a name that means "children's flowers field" and immediately shows its deep connection to nature, something all Swedish traditionally cherish and appreciate.
Entire generations of Swedes have used Bearnängen for decades and still love its rich and gentle products. In short, the brand is a best seller. We wanted to try it too.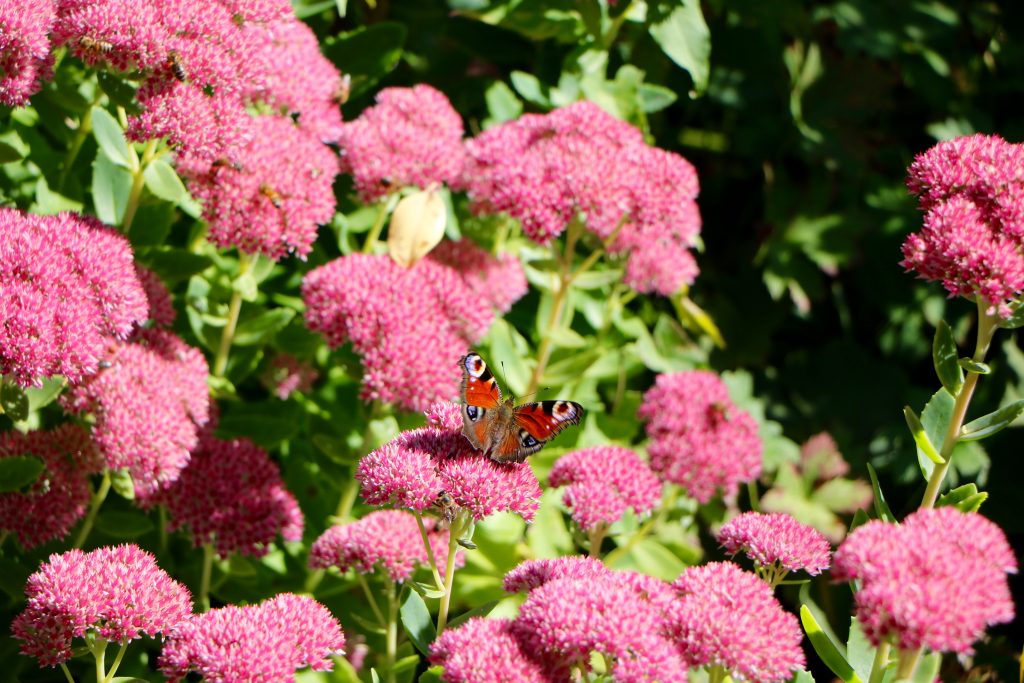 We Went To The Flowers Field
So when Geri and I realised that the products are being launched in Switzerland, we decided to take time to try them all, and to really experience the lagom idea. We opened our box and went outdoors to look for the flowers field! We found a little one in the centre of Zurich and started trying the creams and their textures. We will try the whole range in the next days and let you know what we found out. We know that the connection with nature is a part of the whole process, especially during the change of season, that always brings some stress to the body. That's why we look for natural products regularly and use them until we know them well.
We Want It All
Geri and I are very different: different age, different personalities, different lifestyles. But we do have some things in common: we are full of temperament and want it all. Sometimes we put ourselves under stress for that, and our body and mind need to go back to the right balance.
The end of Summer is also a moment we don't particularly like – in order to adapt to this natural change, we need to take extra care of ourselves.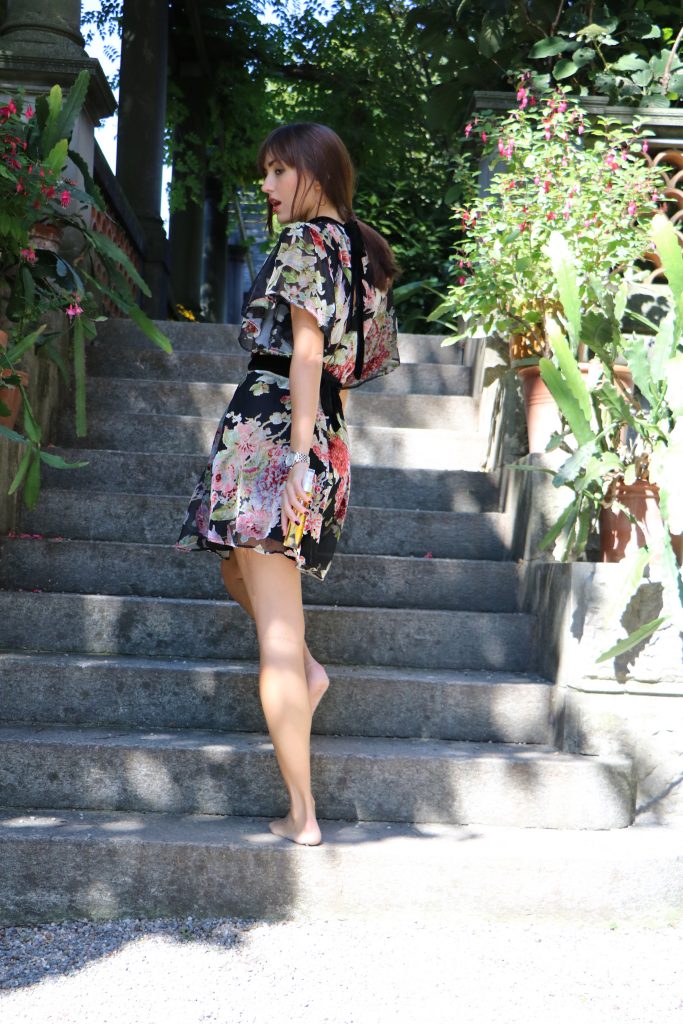 The Hero Product
Our mission is to test if the Barnängen range can really provide a balanced care for a balanced skin. We have heard that there is also a "hero product", the best selling All Over Intensive Body Balm.
For my dry skin, I also need to have an especially mild shower gel. Geri loves to have some spa home treatments and also likes to take a bath, so she needs some different products – we'll try it all.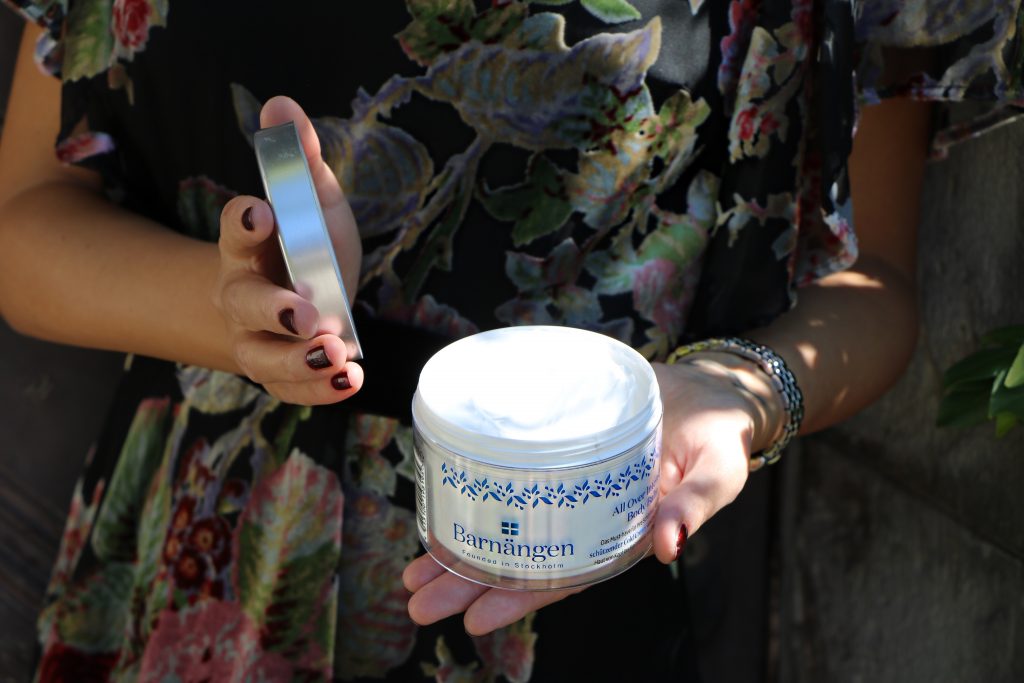 Launched With Love
The beauty range is now available in Switzerland at Manor, Coop City, Müller and Loeb. Look for the Nordic-inspired packages there if you want to check it out. I read on the Barnängen Instagram page that they have been launched with love by the whole team. Not too soon, not too late…just the perfect moment for a perfect lagom!