October 31, 2019
|
Lifestyle

,

Travel

,
The Three 2020 Traveling Trends You Need to Know
How Can We Fly Less and Travel Happy?
Last week I attended a presentation in Zurich, and Dany Gehrig, CEO of Globettrotter Travel Service, said that the green wave/the Greta effect are having an impact on traveling industry. Business is down 8%, people fly less, and they are increasingly looking for alternative solutions.
On the other hand, tourism brings a lot of business and are an important source of income for many countries, third world included. So what's the solution to this conundrum?
Here are three trends that might inspire you when planning your 2020 holidays.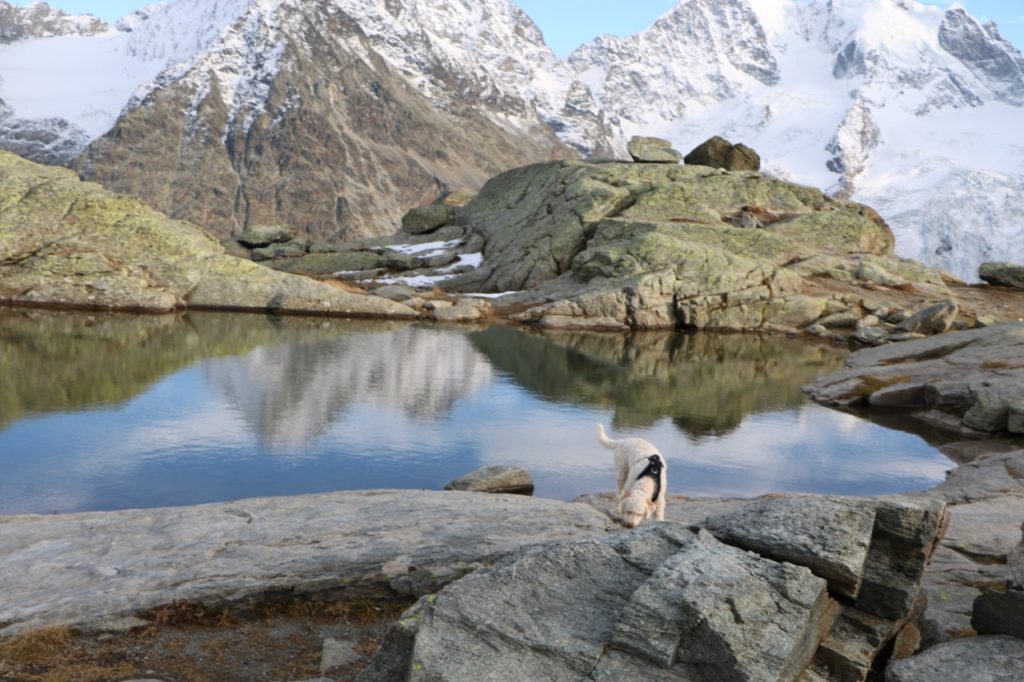 1. Road Trips
Last summer I did my first road trip, with the family – read I sold my Porsche for a Hippy Bus to find out how we shared transport around Europe and had the best time (hopefully polluting  less).
Next summer we'll repeat the experience: road trips aren't only a way to avoid flying, but also a much more interesting way to experience a country. In Europe, another advantage is the great diversity, so in one trip, one can see many different countries.
2. Go Less Often, For Longer
In general, flying can be avoided by taking less holidays (obvious, isn't it?). But But of course, we all want to use all the days of freedom we have. So how about flying once only, and going to many places during the same trip, using also trains, boats and even hiking? If you are a beach lover, maybe you can just go once less, and stay longer.
3. Off Season
Off season traveling is much cheaper, allows you to avoid queueing up to the main monuments or attractions, and is much less stressful or full of tourists. However, some attractions might be closed, and the weather could be nasty. Just check everything before your desired date, and decide shortly before the trip. Planning less can be a real surprise! The photos of this blogposts were all taken last weekend in Engadin (the region mostly famous for st. Moritz). We went on a hike and met…absolutely nobody! The weather was gorgeous and our ideal weekend on a budget.