November 14, 2020
|
Health

,

Lifestyle

,
The 5 Best Apps to do Sport at Home
Who is inspiring you? What makes you get out of the sofa when you feel lazy? Who is a person whose fitness level or body you admire? I use a mix of apps, motivational tricks, people who inspire me and online videos  to keep myself focused, even when it gets tough.
Before I tell you the apps I like, I'm going to share my "just five" rule: when I can't find a reason to move, I say to myself "do just 5". Five repetitions, five minutes, five easy exercises, whatever. They are for sure better than nothing, and you'll surprised to discover that, by intending to do just five, you'll normally end up doing many more.
1. IFit
The fanciest
With IFit you can create your own route with Street view, virtually travel the world by exercising, and reach your goals with the world's best trainers, right in your home. It offers interactive programs for treadmills, rowers, ellipticals, bikes and strength machines. It can be quite challenging, depending on your response.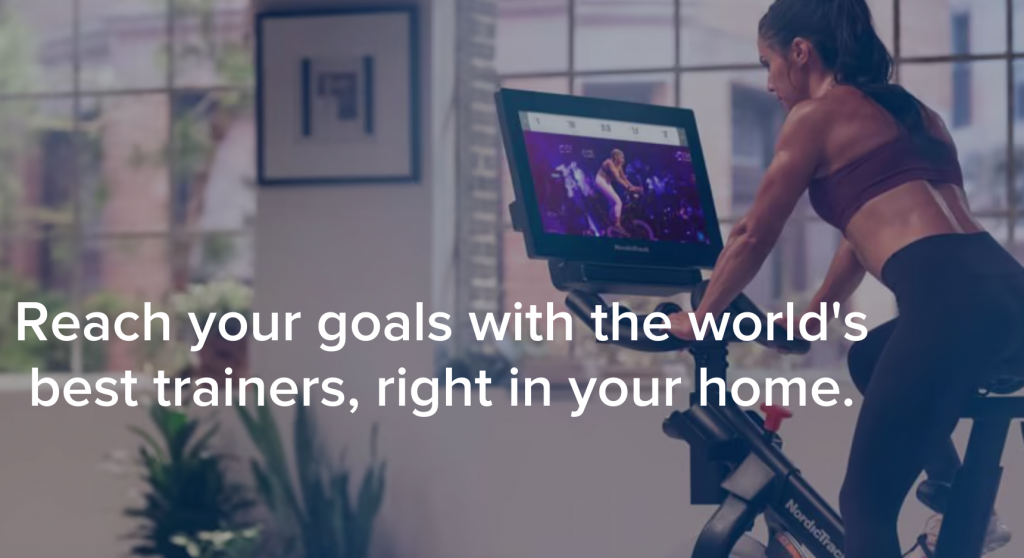 2. Asana Rebel
The sweetest
If you want to get in shape the soft way, while enjoying minimalistic outfits and beautiful location to inspire you, Asana Rebel is for you. There is also a part about sleep, and another about meditation. Perfect for general well-being.
3. Sweat, by Kayla Itsines
The most girlie
Ok, I don't like that everybody here is a bit "done" by surgery, but the range of offered exercises is so wide, and the images so carefully chosen, that you will surely find something for your level and to inspire you. If you don't want to pay for the app, simply go to Kayla's Instagram and copy some workouts.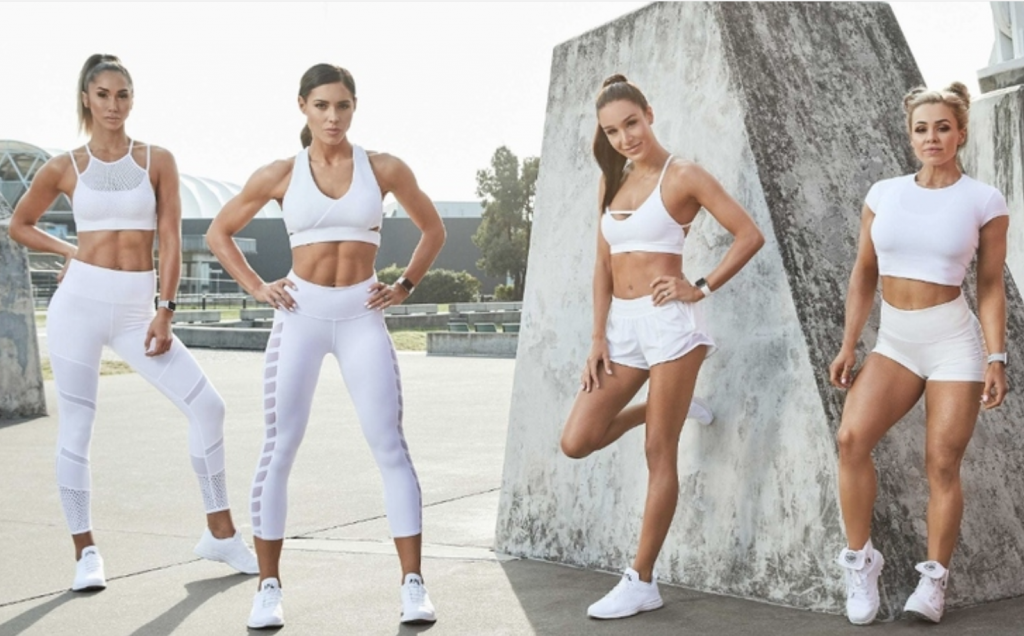 4. Adidas Training by Runtastic
The classic
Another app that allows you a tailor-made program, Runtastic has a focus on short (about 45 minutes), fast training sessions and intensive workouts. Join challenges and compare yourself for extra motivation.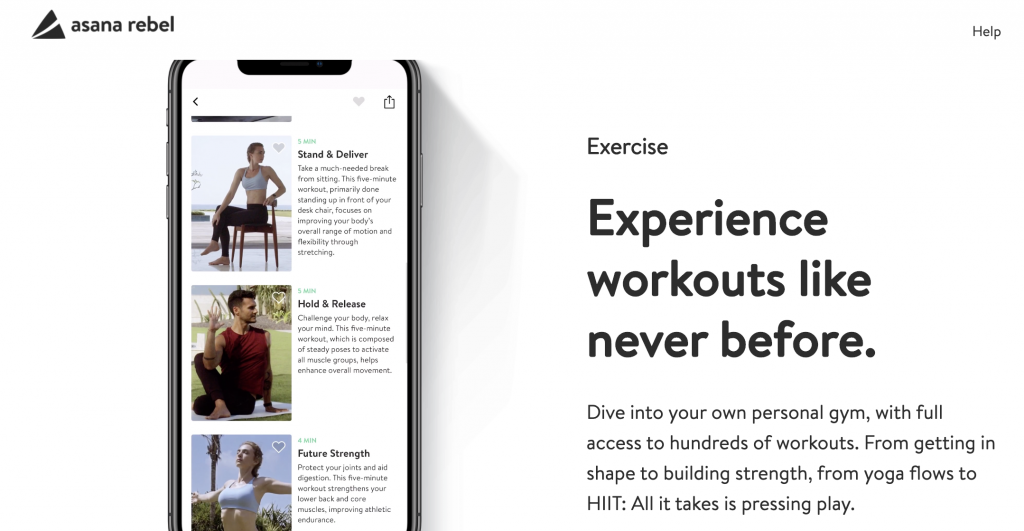 5. 8Fit
The best no equipment
No tools, no-nonsense, just your body weight and great programs that are easy to follow. In the 8Fit app you'll find fun, varied workouts, classes for daily motivation, progress tracking and whole-body health.
BONUS: On Running
Best Online, Free Routines
I am biased here: I have been working with ON Running shoes for 4 years, know their products, marketing strategy, social media and even some of the co-workers well, so I am particularly attached to the brand. But their free videos are so great and easy to follow, that in some cases they are really number one!