January 21, 2020
|
Beauty

,
The Easiest Non-Surgical Facelift
Facelift yes or no
I have been thorn for a while on that one – shall I go for the knife, or not? I finally decided to go natural and stopped doing botox as well. To my surprise, after the initial insecurity, I now feel very good about it! It's like they all say: if you feel good, people perceive it and react very positively. Still, there was something I wanted to freshen up for a while: my make-up skills for a rejuvenating effect.
I remember reading a Bobbi Brown interview where she claimed one can get a very similar effect to surgery, with appropriate make-up techniques. I was hungry for practical tips and examples, so I started to research and ordered two of her books.
The 3 Most Important Rejuvenating Tips
Here are the three main tips to really make a difference to your appearance with good make-up. I love browsing for products at Douglas.ch because it has the best brands and a big range of colours and pricing.
1. The Luminous "Cross"
An even, luminous skin is the single most important factor to appear fresh.What do we do when we retouch our pictures? We even up our skin. Red patches, dark circles, uneven complexion are what makes us look at our worst. A bright, light centre of your face has a true lifting effect.
Compare the before and after photos in the examples below. Can you see a "cross" of light on the models foreheads, below their eyes, and on their chins?
An even and bright skin in those spots makes us look awake, happy, and younger. Use three products to achieve that perfect skin.
A concealer
A foundation
A powder
Biotulin Hydrolon Magic Loose Powder is a new powder that really gives that flawless look I'm talking about. It comes in one colour only, and suits everybody. But any good product will do. Just make sure you don't change your skin colour, and only make it more even.
 2. Some Dark
We all know it intuitively: strong eyes "hook" other people's attention and make our personality and soul shine through. Ageing, unfortunately, washes up our features and makes them look less defined, less strong, less noticeable.
Therefore, for your eyes you'll need some dark make-up that enhances and "pimps up" your natural characteristics.
eyeliner (brown or black, it can be used also on the lower part of your eyes)
grey or brown eyeshadow or pencil to fill up your eyebrows
dark mascara
The inner part of your eyes can be brightened up with a light or shiny eyeshadow as well (not only with a dark colour). This wakes up your eyes and makes a lovely contrast.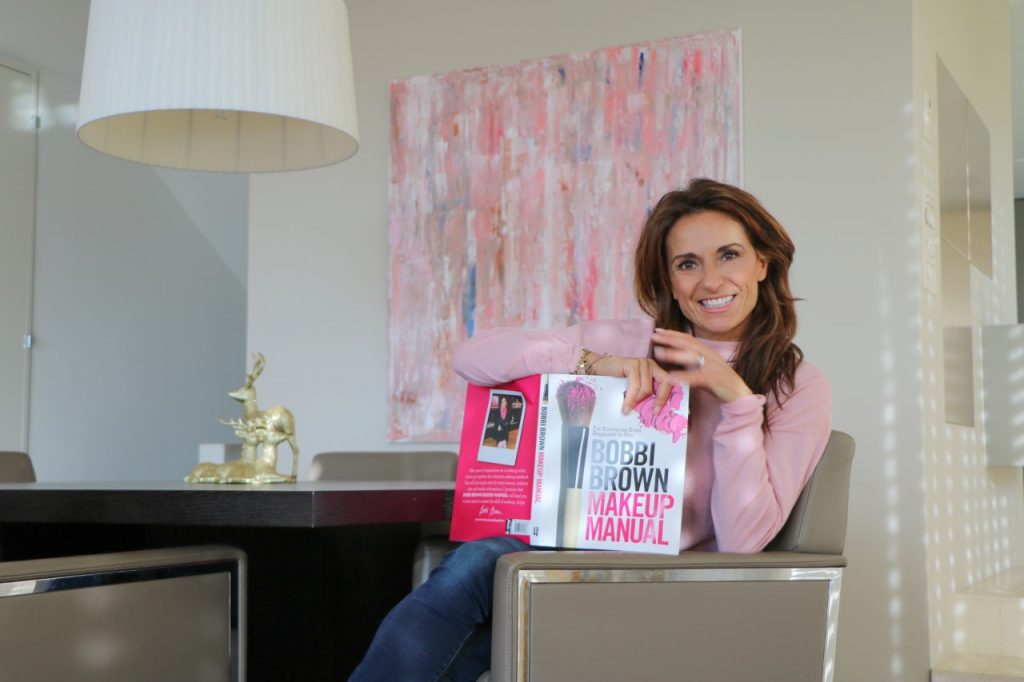 3. Go for Service
Yes, like a car! Or update, like you do with your phone or your apps.
Once in a while, go check if you are doing the best for your face. Learn new techniques or simply  see what's new in the market and what experts are doing. Here some tips on how  to update:
Have your make up done by a professional (you always learn something by watching and listening)
Watch online tutorials (this is what young people tend to do)
Buy a book (I now have three by Bobbi Brown, they have many photos that show what to do, in a very practical way)
Below, some photos of my latest trip to Douglas, where I had my make-up done with the new Biotulin powder, Dior blush, and pink Lancôme lipstick.