May 4, 2019
|
Sports

,

Travel

,
Why does everybody love Tuscany?
Italy is all beautiful and one can argue there are many regions that are better than Tuscany. Personally, I love the Amalfi coast and feel this is the prettiest place on earth. But when we (my husband and I) recently had to organise a training camp for a Swiss group of triathlon athletes in UBS, everybody voted for Italy, and in particular for Tuscany.
I asked many of them what were the reasons, and here are their answers.
While a coffee or meal in the centre of Florence or Siena can be overpriced, one just needs to go the some off alleys or smaller villages to find reasonably priced restaurants. A four star hotel, in comparison with Switzerland, costs more or less half the price, and is normally less expensive than in the North of Italy.
We went to Riva del Sole in Castiglione della Pescaia where the infrastructure is excellent, so the sporty people could train in the Olympic (and heated) pool while their families could sit on the beach. There are hotel rooms and apartments, so the price offer is quite wide.
If you like breathtaking views, need to train in a variety of terrains, want to mix active days with relaxing ones, want to enjoy the beach, flat roads, steep hills and even islands and mountains  all during the same holidays, then Tuscany has it all.
Italy culinary tradition remains the most loved in the world. Michelin-starred restaurant are obviously amazing, but a humble pizza place or trattoria can give you a great surprise too. Again, the country's strength is in the variety of its offer. Tuscan cooking, which is in general rather "poor" and traditional, is simply loved by everybody. Tuscan wines are also always appreciated.
Let's not forget truffles! Fresh or to bring home as a present or a treat.
There are so many landmarks in Tuscany, that one week is hardly enough to see the main ones. Also, there isn't just one main city to visit. Villages are countless as well and they offer culture, hystorical value, art,  shopping, and entertainment. Serious and fun go together in Tuscany, and every time you go, you'll discover something new. This time for me it was the Gate of Heaven,a magnificent view of the Siena Cathedral that left me speechless.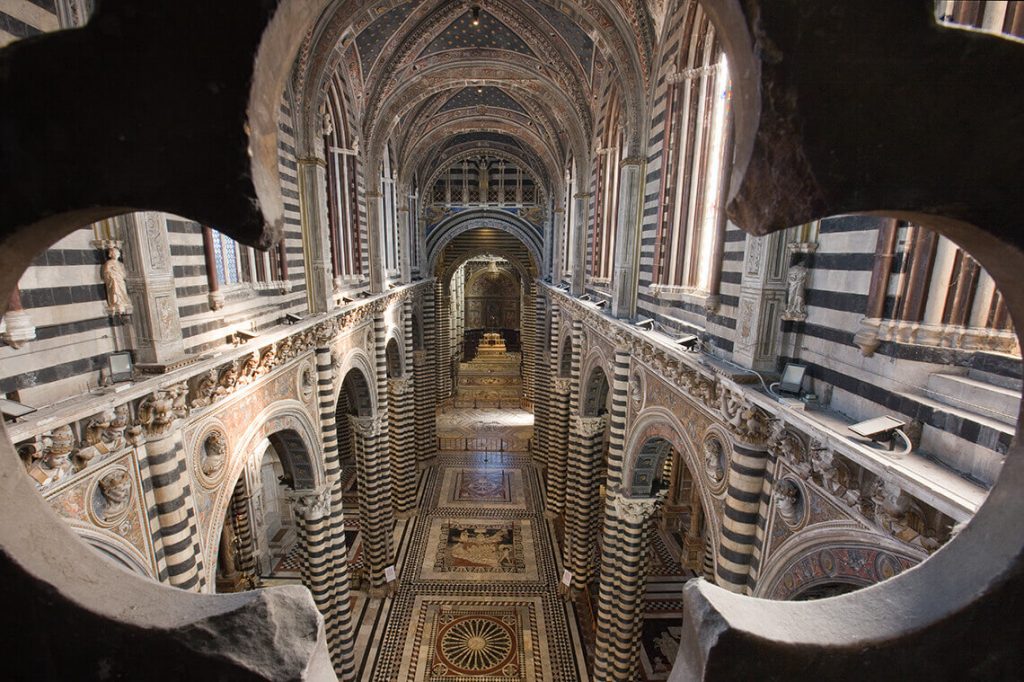 Italian hospitality is the best in the world. You might get upset at things not working, but people often make up for it. Meeting Italians is fun, they look good, they are cool, they want to please the foreign. Ok, maybe this is not only happening in Tuscany!
VIPs love Tuscany, so one might bump in a celebrity in the most unexpected places. During our stay, we met Alex Zanardi, who is from Bologna but owns a house in the region, while training on his handcycle.